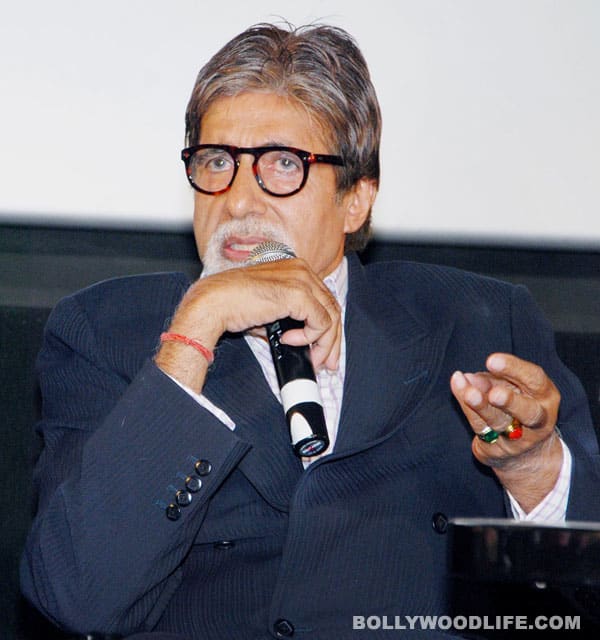 And that's going to be another first for the Big B
Amitabh Bachchan, AR Rahman and Karan Johar will be seen at the London Olympics 2012 this year. But the event is a special one for Mr Bachchan. And that's because he will carry the London Olympic torch today, a day before the opening ceremony.
And while tweeting about this honour he writes, "OK !! HERE IT IS : Have been invited by London Olympic Organizing Committee to carry the torch in the relay tomorrow … Honored to be asked to carry the Olympic Torch in London at Southwark around 10:30 AM !! A proud moment for me and country."
The actor is going to be a part of the relay team that will include Lawrence Dallaglio, Lewis Moody, Jim Anderson, Phil Packer, Darren Fitzpatrick and Tom Davis for a 32.7 mile long relay.
What's more, Amitabh won't be the only Indian at the opening ceremony of London Olympics. Reports suggest that AR Rahman and Danny Boyle, director of Slumdog Millionaire, have together composed the inaugural track for the event.
Now that's some great news, isn't it? Kudos!