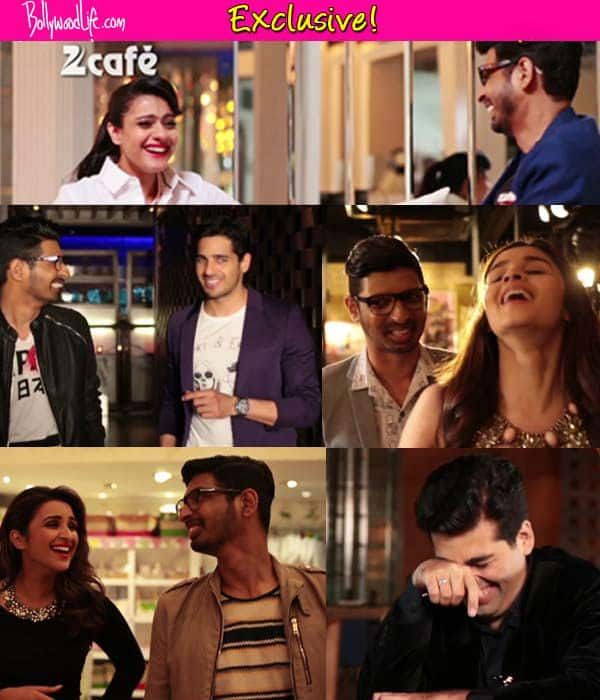 The film writer will soon be seen on the tube with his new chat show getting up close and personal with the who's who of Bollywood
In an exclusive chat with Niranjan Iyengar we asked the debut host several questions about how his show is different from what is already on air and how he has tackled with each of his guests. But before telling you what he had to say about all of that we want you to read our rapid fire with him!
We asked him to describe each of his guests in a word and of course standard rapid fire rules applied; no thinking! And here are the replies Iyengar came up with:
Sonam Kapoor: Reader
Alia Bhatt: Spunky
Karan Johar: Honest
Kajol: Warm
Parineeti Chora: Chatter-box
Sidharth Malhotra: Solid
Well those were some really interesting choices of words, don't you agree? Tell us if you are as excited for Look Who's Talking as we are!