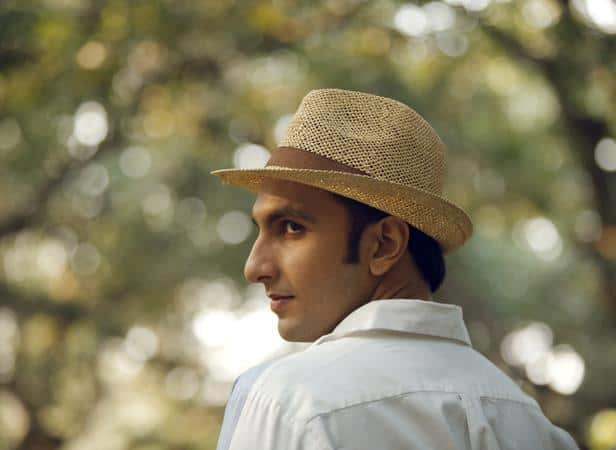 skip advertisement
A number of Hindi movies these days are set in the sepia-tinged times of 1970s and 1980s. We try to find out what makes our filmmakers look back…
Bollywood has made quite a progress in terms of technology, sets and even ideas. But while we have movies like Student Of The Year that tell the story of new-age kids, and Vicky Donor that introduces us to the changing mind-sets, we also have a number of movies that look back at the yesteryear and filmmakers trying to recreate an era gone by.
Why, we wonder aloud, are filmmakers of the 21st century so interested in setting their movies in the years when there were no swanky gadgets, nothing much was happening over a cup of coffee and love messages moved at a snail's pace in the form of billet-doux? There weren't even those hi-fi weapons that promised a terrific fight sequence. From the Ranveer Singh-Sonakshi Sinha love story Lootera and the realistic drama Shootout At Wadala to Sajid Khan's cheesy masala flick like Himmatwala – directors are lapping up subjects set in the 1970s and 1980s. Is it the charm of the past, the nostalgia factor or the thrill of setting a story in a different era?
Here are some of the latest Bollywood flicks that snuggle up to those times!
With inputs from Suparna Thombare