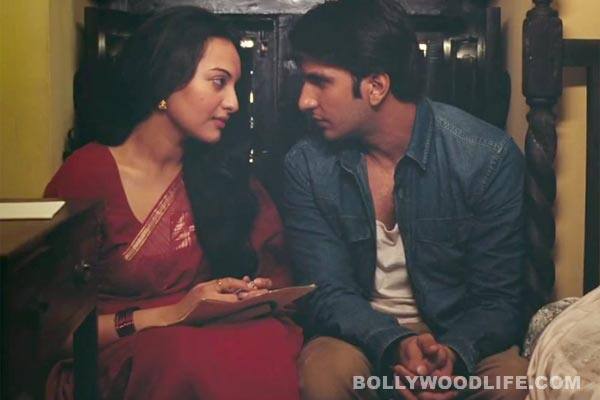 Amit Trivedi composition evokes nostalgia and gloom
The new song Ankahee from Ranveer Singh and Sonakshi Sinha's passionate love story Lootera, directed by Vikramaditya Motwane, is melancholic and speaks of the pain born out of loving and losing. The visuals show Ranveer and Sonakshi reminiscing about the relationship they shared many years ago.
Amitabh Bhattacharya does a great job with the lyrics as he compares happy and pleasant things like monsoon, mornings and leaves with heartache – basically speaking of how those beautiful moments of the past now bring only pain. But as a singer, Amitabh falls short – the depth and range required for a composition like this is missing. Yet, this Amit Trivedi song is a romantic's dream come true as the amazing cinematography, the chemistry between Ranveer and Sonakshi, and the beautiful lyrics and melody evoke a plethora of emotions.
Watch the song and tell us if it makes you nostalgic too.