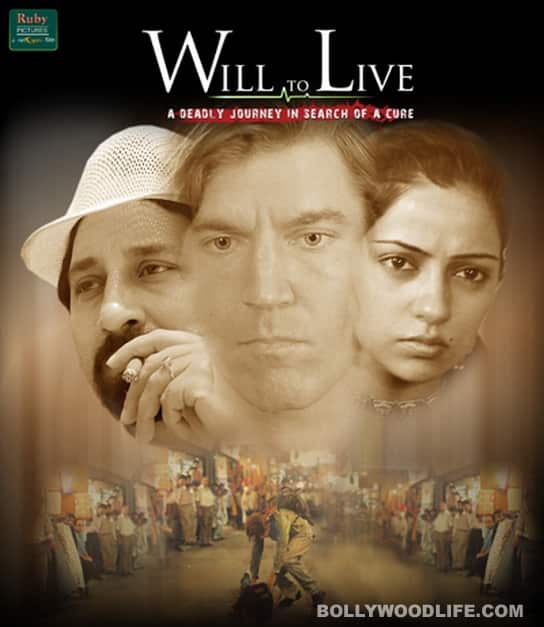 Since all of you love me so much, Cineswami will be with you more often and since I am all over the industry like a rash, I'll faithfully pass on the itch
It has come to Cineswami's attention that the Anil Ambani branch of the bifurcated Reliance businesses that is all over the Indian media like aforementioned rash has appointed a new CEO for their Big Cinemas chain. Now, this gentleman is no doubt the salt of the earth, the kind of person who'll give up his seat on the bus to a pregnant lady (if CEOs travel on buses that is). He has solid experience behind him – 19 years at Unilever in India and Vietnam. But what's relevant is his most recent role, that of heading operations at RPG's 220 Spencer Retail stores, making him a sort of head grocer as it were. As corporate businesses found out to their cost while entering Bollywood, films are an emotional business and can't be sold like fast moving consumer durables. The new gentleman's appointment perhaps is an indication of the American truism that the concessions (i.e. popcorn, cola, etc) make more money than the films. Reliance has promised us a "retail approach" at Big cinemas. Does this mean that we'll be bombarded with more things to buy while going to watch a movie? As it is, many multiplexes are in malls, cunningly designed to make us part with our cash. If there are more retail outlets right in the cinemas, will moviegoers happily buy more stuff or will they just give up and watch the film on DVD? Only time will tell.
On to the redoubtable UTV group. In August, they'll be launching yet another channel called UTV Stars. This is aimed squarely at the segment of the audience that consumes the Times group's Zoom that airs Bollywood news and snippets. Given that UTV Stars' new business head used to be part of the founding team at Zoom, there will be plenty of insider information being passed on, not unlike India's cricket coach Duncan Fletcher who used to coach England and now India are playing England.
Bappi Lahiri continues to motor on. He's made poor Asha Bhosle sing for a "Hollywood" movie called Will To Live. If he makes Asha sing anything like himself (remember Don't say goodbye, Bappi's noxious tribute to Michael Jackson?) then we'll lose the will to live.