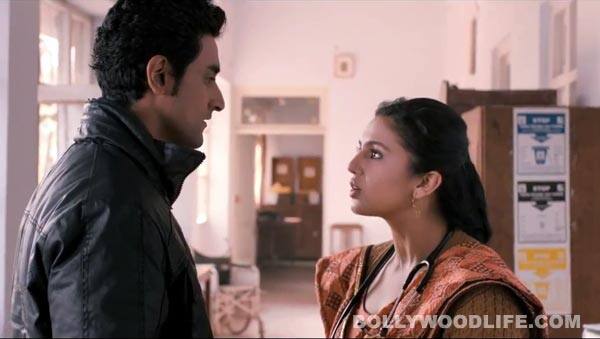 Anurag Kashyap calls the project his first family entertainer
Kunal Kapoor and Huma Qureshi film Luv Shuv Tey Chicken Khurana has received a U/A certificate from the censor board.
Filmmaker Anurag Kashyap, the movie's creative producer, hopes his first attempt at a family entertainer rings a bell with the audience. Kashyap is known for his serious and offbeat films like Black Friday, No Smoking, Dev.D, Gulaal and That Girl in Yellow Boots, among others. "It is the for the first time that I have tried my hand at making a complete family entertainer and I have had fun in the process. It's India's first food film and has all the ingredients for a delicious comedy," Kashyap said in a statement. His primary focus was not to make a masala film, but reach out beyond his usual audience.
Luv Shuv Tey Chicken Khurana is a funny story about a Punjabi family – the Khuranas. They run a dhaba and take pride in their food, especially the family recipe of Chicken Khurana. But unfortunately, it gets lost when the patriarch, played by Vinod Nagpal, loses his memory and with that, the secret recipe too. The family looks for a copy of the recipe and also tries to cook it in various permutations and combinations to get the exact taste.
Luv Shuv Tey Chicken Khurana is set to release on November 2, 2012.