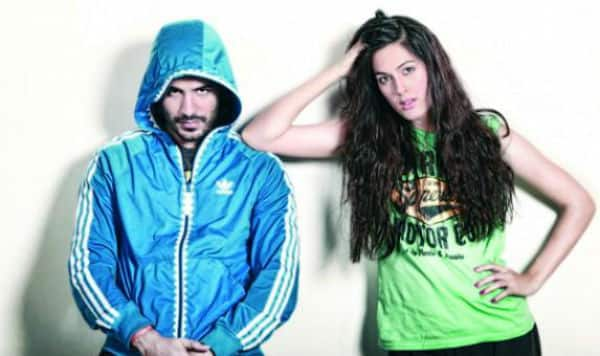 The actors, post their break-up, remain "good friends" and nothing more. Read on to know more…
Saahil Prem and Amrit Maghera will be seen sharing screen space together in their upcoming film Mad About Dance. The pairing is interesting given the fact that the two were involved in a serious relationship which couldn't last following their split. The two stars however remain good friends with no animosity and probability of getting back together it seems.
Saahil while talking to a popular daily , spoke about his relationship with Amrit stating, " I don't understand how people can suddenly become uncouth and hostile towards someone they have genuinely cared for. Amrit and I are good friends and will continue to be so. If the respect and care is genuine, it doesn't go anywhere, it remains."
When asked the reason for the breakup by the daily, the talented dancer said, "Why not let the past be when there's so much new to look forward to?" Nice snubbing there, Saahil!
Amrit, on being questioned about her upcoming film, expressed, " It's very special for all of us. There were so many challenges and setbacks and yet, we kept rising back, especially Saahil who was also directing the film."
Well we hope dance makes the two ex-lovers fall in love all over again! Enough of the "good friends" saga, what say BollywoodLifers?