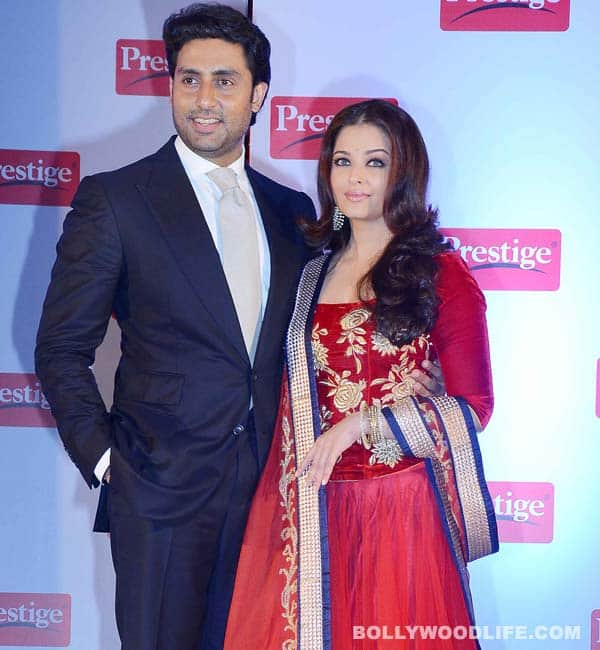 The Star Plus programme is going all out to make the comedy show a big hit
After inviting the 90's popular couple, Govinda and Karisma Kapoor as special guests on the show, the makers are now getting more ambitious.
Sunil Grover's Mad in India is now making way to invite Abhishek Bachchan and Aishwarya Rai Bachchan on the show. We can only imagine Manish Paul's reaction with Abhi-Ash in the studio on his couch. The comic actor will surely flip and lose his mind. Giggle! We tried talking to the director and producer of the show. Both claimed that they are not sure about the guest list and are in no position to confirm Abhi-Ash's presence on the show.
It will be interesting to see how Abhishek would react to Chutki (Sunil Grover) and his antics as a woman. Strangely, Ash has always been part of intellectual shows barring Koffee with Karan; we wonder what convinced the gorgeous actor to appear on the comedy show… Was it the money or the much needed publicity? Well that's for us to know and you to figure out.
If the miyaan-biwi are really coming on the show we are eagerly waiting for this episode to air, what about you Bollywoodlifers?