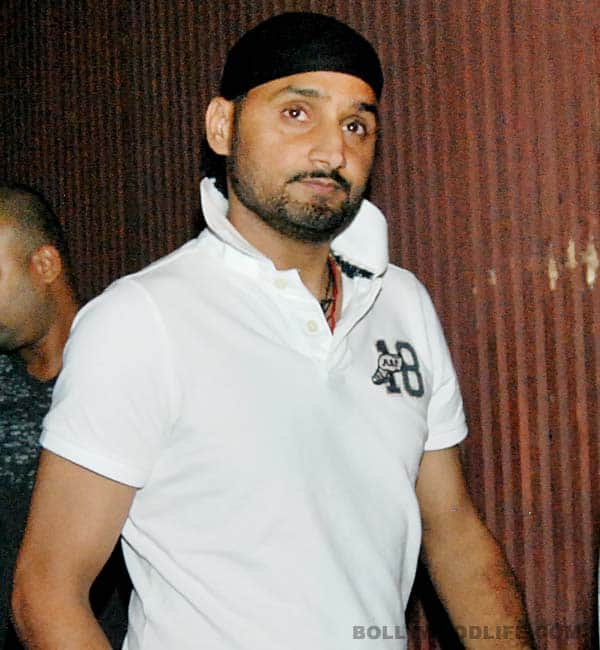 The comedy show is trying it's level best to keep the show as interesting as possible and get traffic, but will it work?
Sunil Grover's Mad in India is directly competing with Kapil Sharma's Comedy Nights with Kapil, even if the actors deny it. While CNWK is doing extremely well and garnering great TRPs (8.4), Mad in India is not doing as expected (5.7), which is definitely not a bad number.
The numbers are all that matters ultimately, so if the show doesn't pick up in the coming weeks, we are the sure the channel will consider pulling the plug. Anyway that's a debate for much later.
This week, the special guest on the comedy chat-act show is cricketer Harbhajan Singh. Initially, we'd heard rumours of Yuvraj Singh and Sachin Tendulkar coming on the show, guess the makers didn't get their dates.
Mad in India had promised that they will not be a typical comedy show which invites only actors as their guests on the show. Sunil Grover's comedy show will try to include people from all walks of life. In the last two weeks, MII was concentrating on Bollywood, but this time they are focusing on cricket. Well let's hope their strategy works and TRPs increase with this. Fingers crossed!