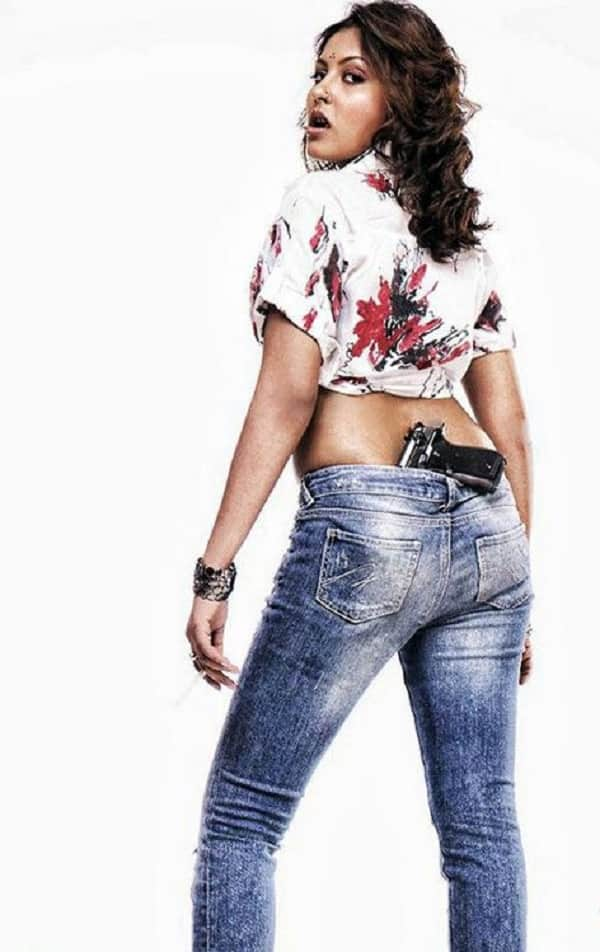 The Department heroine has been seen in a lot of RGV films…
Madhu Shalini, who has worked with director Ram Gopal Varma in films such as Department and Bhoot Returns, has again collaborated with the auteur for upcoming Telugu thriller Anukshanam. She says there's always something to learn from him.
"There's always something to learn from Ramu sir. It's the experience that matters the most when you work with him. It's an honour to work with him again," Madhu told. She plays a television reporter in Anukshanam, which revolves around the chase for a serial killer. "It's something I haven't done before. It's very realistic and I closely followed few real TV reporters to pull off the role," she said.
Anukshanama also features Vishnu Manchu, Navdeep Tejaswi Madivada, Revathy and Brahmanadam in important roles.