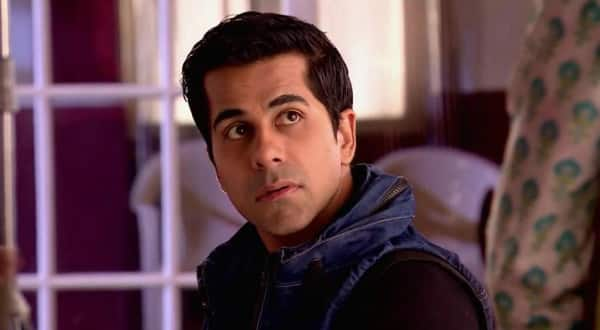 Abhay Kapoor is killed and Raj Kumar has regained his memory, but the show has taken a turn for the worse
In yesterday's episode of Madhubala Ek Ishq Ek Junoon we witnessed the bizarre death of Abhay Kapoor (Gunjan Utreja) and saw the new avatar of Raj Kumar (Vivian DSena). The whole episode was a disaster in terms of storyline. Why we say so? You'll soon find out…
RK comes home from the hospital to claim his wife, Madhu (Drashti Dhami) and to take revenge from Abhay for ill-treating him. He points a gun to Abhay's forehead, makes him fall on Madhu's feet, counts all his sins, forces AK to drink alcohol, then finally drags him to the bedroom and hangs him to the fan. All this while, we do not see Abhay react, reciprocate or even retaliate – guess the cat got his tongue or should we say his brains. It was bizarre to see the superstar not fighting for his life, what a contrast to the real Abhay, no? Even after his death, his family reacts like nothing happened, except for a few tears here and there.
The episode ends with Abhay dying hanging from the ceiling, RK claiming that he is Raja and not Raju and Madhu wailing over the fact that her husband is an unabashed killer. So how will the story go ahead from here?
According to what we've heard, it will be revealed that Raja actually belongs to a family of goons. While he loves Madhu, he doesn't respect women. Madhu's next agenda will be to make Raja a better man in life. Frankly, we are not impressed with the new turn of events on the daily soap and hope the makers simply draw the curtains 'coz we've had enough. What do you think BollywoodLifers?