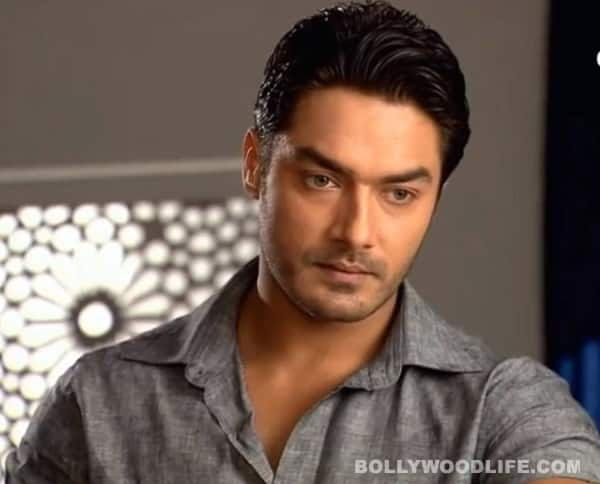 RK is in jail convicted for murder of his half brother Sultan
Madhubala Ek Ishq Ek Junoon is currently witnessing courtroom drama, which we believe is coming to a close soon. Apparently, Sultan (Avinesh Rekhi) never died, he comes back and tells Madhu (Drashti Dhami) that he did everything to get her in his life – what a way to please a woman, right.
Madhubala comes as the 'knight in shining armour' for Rishab (Vivian DSena). She proves that Sultan did not die and it was just a planned stunt to put RK behind bars and teach him a lesson. As soon as the court realises that Sultan is in fact alive, they dismiss the case against RK and let him go free.
RK and Madhu's reunion irks Sultan, but this is just the beginning of many more such troubles for the couple in love.
RK and Madhu get a special invite to a filmi party hosted by Shahrukh Khan. The Bollywood badshah invites him to the launch party of Chennai Express, his upcoming film. While the couple is busy partying and celebrating their victory, Sultan is busy planning his next move.
He loves Madhu and will try to get her by hook or by crook – some love eh! So will Sultan now kidnap Madhubala, or will he get RK killed? What if Sultan decides to enter films and become a bigger star than RK – naah! Keep watching to find out what will Sultan's next step be to ruin Rishabala.