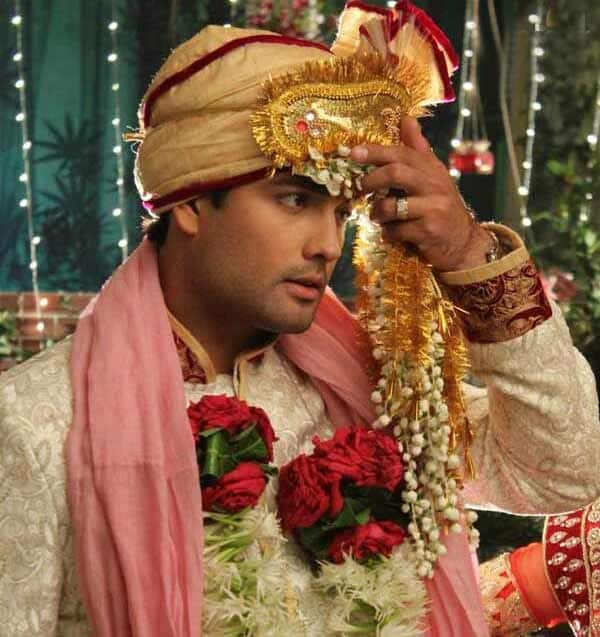 Everyone's favourite hero is back on the show as a mentally challenged person, but does the new plot work for the show?
When the makers of Madhubala Ek Ishq Ek Junoon decided to take a 20 year leap and kill Rishab Kundra (Vivian DSena) and Madhubala Kundra (Drashti Dhami), they faced a lot of criticism, but gave into it. They decided to retain Drashti as Madhu and brought in Gunjan Utreja as Abhay Kapoor a new hero. We were just getting adjusted to them and suddenly the makers decided to bring back Vivian. While we were okay with the idea, somehow the current storyline is a little too concocted.
When Abhay met Madhu for the first time, he couldn't think, eat or sleep 'coz he was disturbed by the similarity between her face and RK's wife. So why didn't he face the same dilemma face when he saw a mentally challenged Raj Kumar (the new character of Vivian)? When Abhay learnt that Madhu is his arch nemesis RK's daughter, he decided to take his revenge by getting her married and punishing her. All this while, Drashti believed that she was marrying AK, the love of her life. But when Abhay reveals the guy behind the sehra – it is RK – reincarnated (not literally, but just his face). We wonder how Abhay found someone who looks like Rishab in such a short span of time; doesn't that seem a little too convenient? Not only that, he also legally adopts him, and get's him to marry Madhu! Would you believe that!
The story line seems simply too convenient and unbelievable, not that we are expecting much reality here but a little sense is essential, no? Marrying someone who looks similar to your father is freaky. It's true women look for their father in their partners, but not a lookalike for sure. The story was going good with just Gunjan and Drashti in it; while Vivian's entry adds more star quotient to it, this new sub-plot simply ruins the story. And we are not the only ones who think so. According to a source, Drashti is not too happy with the twists in the story either. Well we hope they pull up their act and get the story together before we lose all hope.