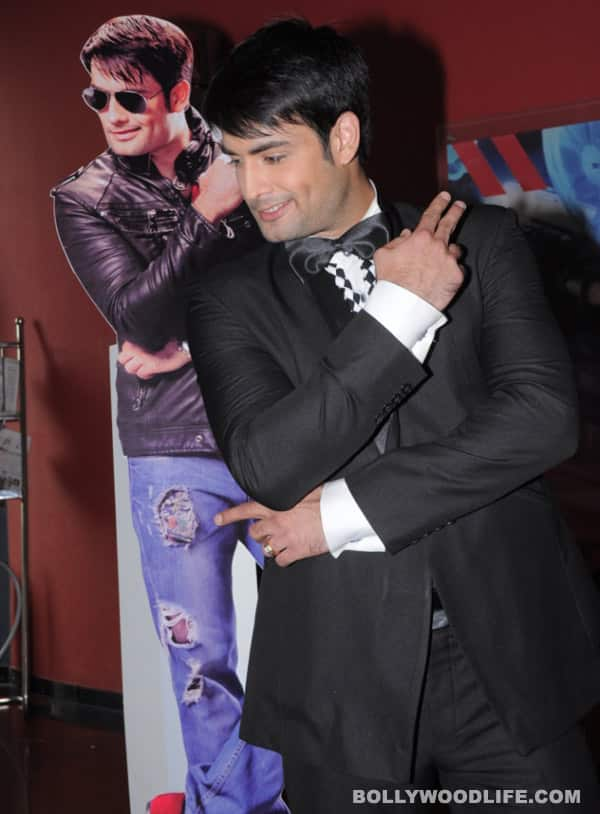 The love-hate-love relationship between the couple in the telly-serial makes for an entertaining watch… and we hear it's soon going to turn all romantic between the duo. Should we believe the rumours?
A li'l birdie from the sets of Madhubala informed us that Rishabh Kundra (Vivan Dsena) aka RK's heart is melting for Madhu (Drashti Dhami). Apparently, after Madhu falls ill (nothing too serious – just a common cold) RK gives her medicines because he is oh-so-concerned. We'd have agreed with this if only he had not forced the nasty stuff down her throat – where's the romance in that, we wonder! Sources also inform us that in upcoming episodes RK will throw a lavish party where he'll kiss Madhu to show that he has feelings for her. Now that would be testosterone speaking, for sure!
The couple is also rumoured to be getting really up close and very personal soon. While we really want to believe that is true, it just seems too soon, no? Unless of course it's a nightmare, but who is having these wild dreams is the real question? We are sure Madhu still wants to claw RK's eyes out for all that he's been making her do, so there's no romance lost as far as she is concerned. But if she has a soft corner for brooding men, then this is going to open some new chapters in her life. And if it's Rishabh who is dreaming about kissing Madhu, then we are sure the makers are going to keep him in denial for another two weeks. Any which way, wethinks that the evil laugh that RK lets out every now and then seems more a symptom of a digestive disorder of sorts than his negative character showing! And if Madhu stops looking to dazedly, open-mouthedly, stunningly awed by his hammy presence, maybe we will believe the story a little more…
But if this is not anyone's imagination, and RK really does kiss Madhu at the party, we think it will just be another ploy to trouble the damsel in distress. What do you think?