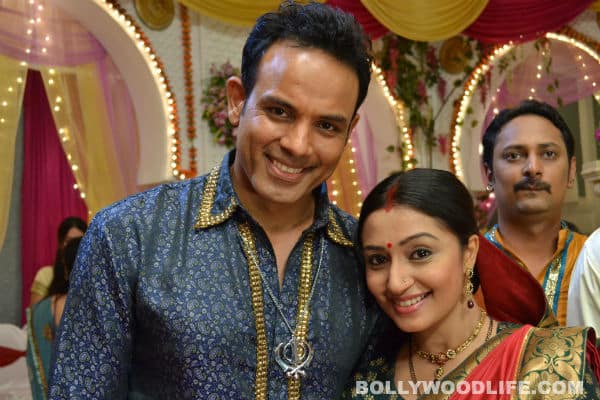 There's a wedding in the family and the atmosphere is joyous until the past walks back right through the door
Last week, Madhubala (Drashti Dhami) and RK (Vivian DSena) convinced Padmini (Pallavi Purohit) and Shamsher (Bhupinder Singh) to tie the knot. If sources are to be believed, amidst the wedding celebrations, Balraj (Raj Zutshi) walks in dressed as the groom. All hell breaks loose when Madhubala and Padmini see the man from their past – Madhu's father and Padmini's ex-husband – who tried to kill them.
Balraj who believes that Madhubala is a bad omen attempts to kill her. Now, we all know that he's not going to be successful as long as RK lives. Rishab jumps in to save his wife and fights Balraj. During this hullabaloo, Padmini takes a gun and shoots Balraj.
Does the bullet hit him or will Balraj manage to escape and wait for a better opportunity to seek revenge? Wait and watch!