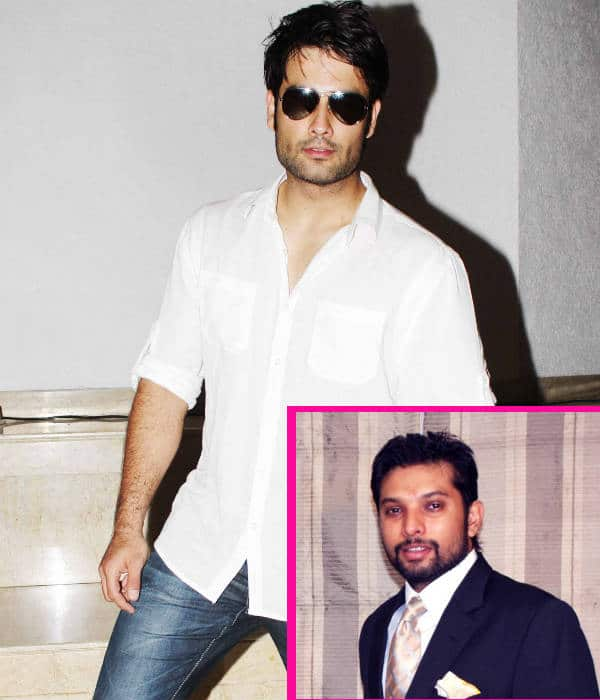 Ever since the new leap has happened, the producers have been experimenting. While some have paid off, we are still awaiting the results of the rest
Last week, we wrote a story wondering if Vivian DSena's re-entry ruined Madhubala Ek Ishq Ek Junoon's new track. We got a lot of responses from fans, some agreeing to our opinion and some who detested us and our views. Among all the comments there was one interesting post that really caught our eyes written by Nora Mahmoud – (clearly shows we read everything you write).
The viewer says that we must give Abhinav Shukla, Nautanki Films and their new plot some time to get to the meat of the plot. Unlike others, Nora gives us (read the makers) tips on probable twists the show could take in the future. We like the ideas and hope the makers of Madhubala are keeping a close watch on this one.
# Option 1-Raj Kumar (Vivian DSena) is pretending to be mentally challenged:
He can have his own ulterior motive against the Kapoors. Perhaps, Abhay Kapoor (Gunjan Utreja) could have been responsible for his family's financial loss and his father's suicide. Raj can hold them responsible and has probably come to the house for revenge. This is quite similar to Mohan Kundra's (RK's father) suicide and since this was never explored, it could make an interesting plot. Abhay could have been directly responsible for a beloved family member's death and Raj is a witness to it. He doesn't just want to take revenge against AK and the Kapoors but wants to make them suffer slowly. As the saying goes, keep your friends close and your enemies closer, who would ever suspect a sweet, innocent boy stuck in a man's body of anything?
# Option 2-Raj Kumar's condition is due to trauma:
Raj could have had a traumatising experience as a child and never managed to come out of it. We know that he is already terrified of the dark and is not fond of human contact. Raj could have also gotten into an accident as an adult. Sometimes with serious head trauma, patients can regress into childhood. Madhubala (Drashti Dhami) treats Raj and takes care of him, finally curing him. They can then together deal with the Kapoors. Now this is rather typical plot.
# Option 3-Madhubala is planning her revenge against Abhay Kapoor:
What if Madhu Jr is well aware of her parents Rishab Kundra and Madhu, how they died and the whole truth behind it? What if Radhaji and Bittuji actually told her about Rishbala and she moved to Mumbai to avenge her parents? It could also be shown that Raj and Madhu join hands and plot their revenge against AK. This would be fun to watch and would be an excellent twist in the story.
Guess BollywoodLifers have a lot of ideas up their sleeves to help make Madhubala a more engaging story, no? Let's hope Mr Shukla is reading.