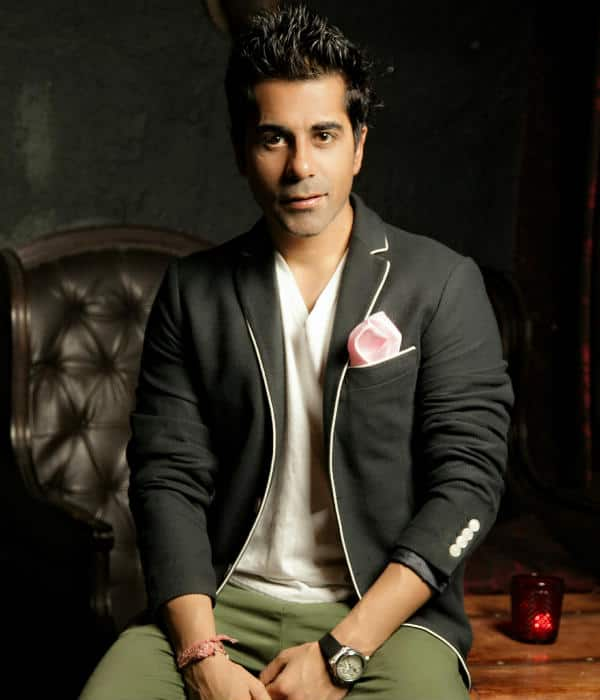 The makers have finally picked their new hero and we hope he does a good job!
Madhubala Ek Ishq Ek Junoon bade farewell to Vivian D'Sena before the 18-year-leap, and producer Abhinav Shukla and Saurabh Tiwary have been scavenging the tellyland for suitable faces with apt acting talent.
Last time we heard, there were 12 names shortlisted and Mr Shukla told us that the final decision will be taken on Monday (February 10). Now according to the word from the horse's mouth, Gunjan Utreja – actor, comedian, TV host has been selected to take the baton from Vivian to play the lead role. He was last seen in Aamna Saamna on Colors.
Gunjan will be playing popular actor Abhay Kapoor in the daily soap. We caught up with Abhinav to confirm the details, "Yes, Gunjan Utreja is confirmed as Abhay Kapoor. When we selected Vivian also it was an ideal choice, so going by our conviction we opted for Gunjan this time. It's just our conviction and the fact that he looked the part at this point of time. We just hope we are right."
Now we know the actor is a good host, but chemistry with Drashti Dhami is very essential to keep the show running. Will his pairing with Drashti create the same magic as the pairing of Drashti and Vivian? You tell us, BollywoodLifers.