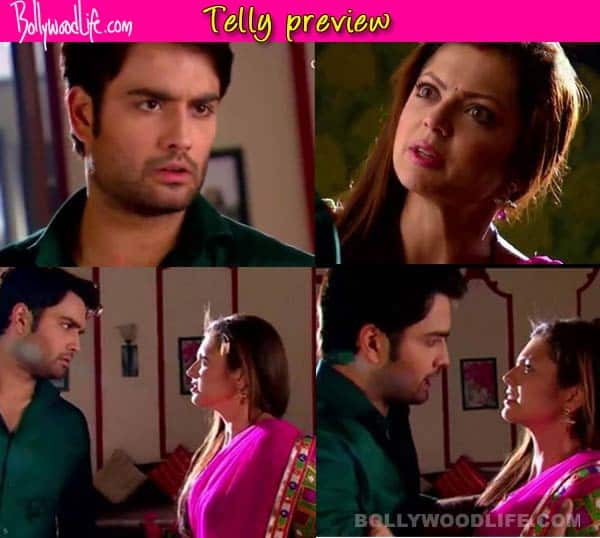 It's not okay for a man to force himself on a woman even if it is his wife; we believe so but looks like Raja comes from a very different school of thought
In the previous episode, we saw Raj Kumar aka Raja (Vivian DSena) approaching Madhubala (Drashti Dhami) in a drunk state after being egged on by  Bhanu Pratab Singh (Jaswant Menaria). In order to prove that the place of a woman is at a man's feet RK forces himself on Madhu.
In the morning, when Madhu wails and shouts at him for his drunken behaviour, RK nonchalantly says that it's not rape when two people are married. His family also ignores her pleas and asks her to move on.
Well Madhu decides to teach RK a lesson. She goes to the police station and files a complaint against Raja. And guess who supports her in her decision – Dida. Madhu finally narrates her entire story to her grandmother – from coming to Mumbai, meeting Abhay Kapoor, getting married to Raja and meeting his family.
Now we are waiting to see how Raja will react when the cops come to arrest him. Will he willingly go to jail or pretend to be mentally unstable to avoid the arrest. Either ways, Madhu will never forgive him for his actions and we are in complete agreement with her.
What do you think BollywoodLifers?