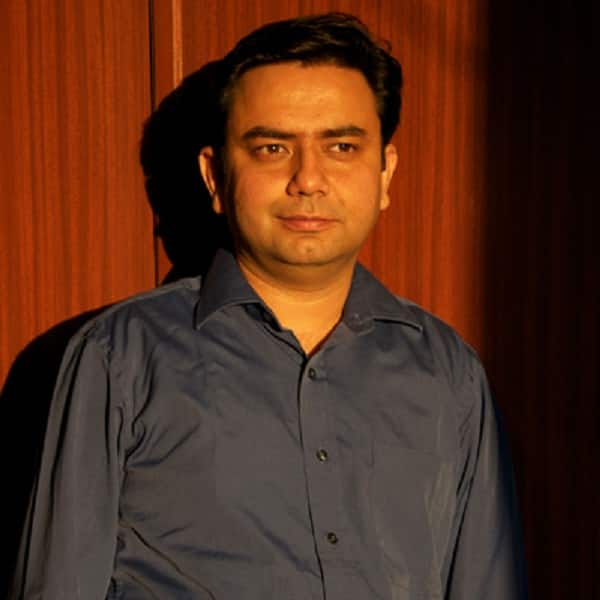 There were reports about the duo splitting because Abhinav's name had cropped up in a land scam. However, Saurabh says there's no truth to it
Madhubala Ek Ishq Ek Junoon producers Saurabh Tewary and Abhinav Shukla who had formed Nautanki Films have parted ways. 
"It's true that we are parting ways but that's because both of us wanted to follow our individual vision. When we came together two-and-a-half years ago, it was decided that I will look after the creatives, while Abhinav will handle the operations. We did several shows together and one film 21 Tofhon Ki Salaami which will release this year. But sometime back we reached a point where we wanted to pursue our own visions and decided to part amicably. Now, I have launched my own company Tequila Shots," says Saurabh.
However, two shows Madhubala and Rangrasiya will continue to be produced by Nautanki Films.
When asked if Madhubala is going off air next month, Saurabh said that the story had reached saturation last month, the reason they took a 18-year leap. "The last two weeks, the show has been showing an upward swing. We will give it at least another four months before taking a call," clarifies the producer.
Under Tequila Shots, Saurabh is planning to produce both TV shows and films.
Story image and text courtesy DNA