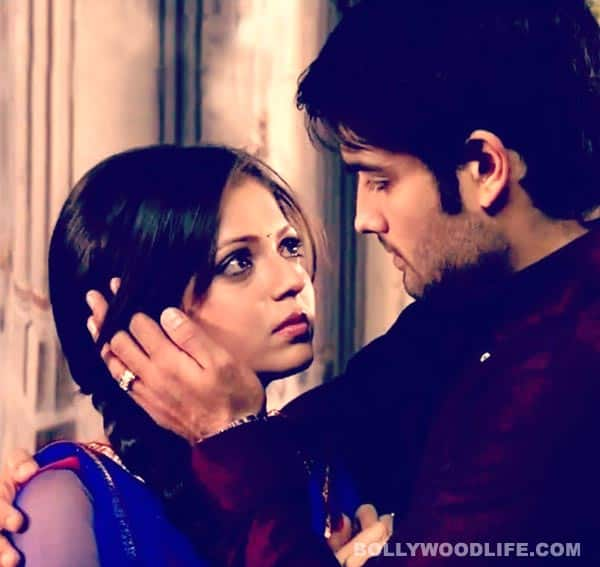 The makers are all set to take the big leap but we do not like the way the first chapter ends
In the previous episode of Madhubala Ek Ishq Ek Junoon, producers Harshvardhan (Arbaaz Ali Khan) and Nikhil (Puneet Sachdev) approach RK  (Vivian D'Sena) for a movie. Harsh wanted RK to star in the movie opposite Abhay Kapoor – his superstar son. They ridicule RK and call him yesterday's news and how they want to give him a chance to revive his career. Rishab agrees to act in the movie, provided he is made 50 percent producer. They agree and decide to draft the papers.
On the day of the shoot, Harshvardhan and his secretary, Nikhil continuously call him, but the superstar simply ignores them. This setback costs the producer a great deal of money, just as RK had intended. Harsh promises to seek revenge and in the process threatens to kill him.
Madhubala (Drashti Dhami) and RK are having a party for their daughter's naming ceremony, the couple are busy dancing, getting romantic and discussing their future, when suddenly the mansion blows up. Luckily, Bittooji was with his wife at the hospital and RK's mother was outside the house calming the crying child. While they escape unharmed, RK and Madhu are burnt to death. Fearing the life of the little one, RK's mother runs away with her.
While we understand that it's only logical to kill the leads so that the new leap can take place, was it really important to make it so brutal? Which producer goes and blows up the actor's house 'coz he ditched a movie? It happens only on Indian television, right?