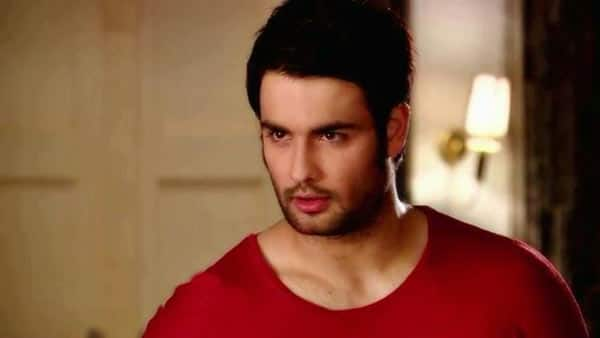 Happiness just doesn't seem to last long in Madhu and RK's life. Their troubles with Sultan just got sorted before which the couple is already facing a new plight
Rishab Kundra (Vivian DSena) has been an arrogant star who has been throwing his attitude around for very long. Most often than usual the producers let it go, but not this time. It seems RK pissed off big-shot producer, Producer Amar (Dharmesh Vyas) who has decided to get together with Kukuji (Raza Murad) and banned him.
Well how long can one survive with love alone, you have to work sometimes, no? RK has been putting his professional commitments on the backseat without even so much as a word of apology. Guess this time it's going to cost a little too much than expected.
Amar without finding out the troubles of RK's personal life issues a statement to the media that Rishab is the reason why his film is being delayed. Adding fuel to the fire, Kukuji, who is also RK's step-father, bans him from the guild. With the world against him and nowhere to go our dude decides to make his own movie. We guess Madhubala (Drashti Dhami) will be his heroine, 'coz there's no chemistry as sizzling as theirs, right!
Well if that does happen, we are sure there's going to be a major ego clash in making very soon. Keep watching this space to find out more on Madhubala Ek Ishq Ek Junoon