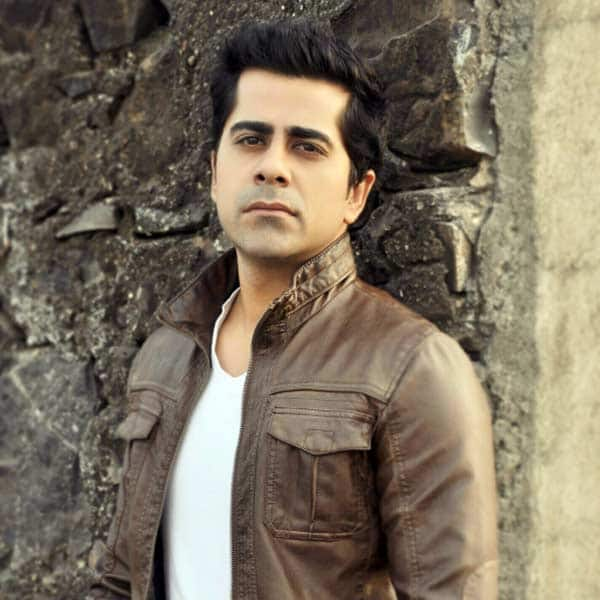 There is no peace in the Kapoor mansion, ever since AK's sister demanded that he quit acting
20 years back Abhay Kapoor (Gunjan Utreja) lost his father and till date his step-sister Ananya (Kishwer Merchant) blames him for it. It is very evident that Ananya hates Abhay and leaves no opportunity to taunt him and make him feel guilty.
Fed up with fights at home, Abhay requested his sister to sort the matter once and for all. He asked her to tell him what he could do to keep her happy. Ananya asks Abhay to quit acting.
This request shocks Abhay, but he calls a press conference and announces his retirement. When his Bebe (Neelu Kohli) hears this news, she suffers a massive heart attack. In her hospitalised condition, Bebe asks Abhay to get married before she dies and AK promises that he will grant all her wishes.
In the upcoming episode, AK will ask Madhu (Drashti Dhami) to take care of his Bebe, and then pop the question. He will ask Madhu to become his contract wife in order to keep Bebe happy. In return, Madhu will ask Abhay to take care of her grandmother's TB medications.
Looks like history is repeating itself, no? Abhay still doesn't know that Madhu is Rishab Kundra's (Vivian DSena) daughter, wonder what will happen when he learns about this. Will this  change his plans to marry Madhu or will he, like RK torture Madhu post the sham wedding?
So much of drama… Keep watching this space to know more.