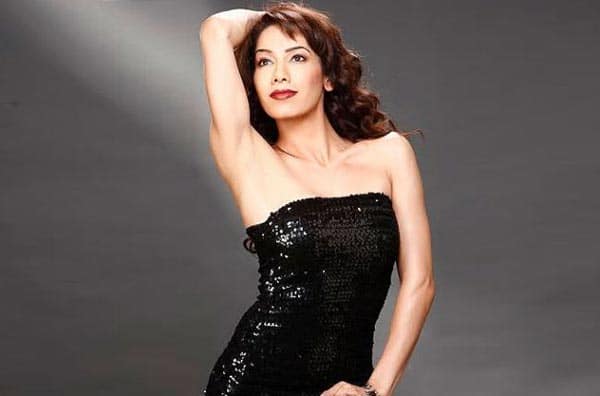 Bebe is looking for a suitable bride for her grandson and women from all over the country have lined up to become Abhay's wife!
Bebe (Neelu Kohli) and Madhubala (Drashti Dhami) have been trying their level best to get Abhay Kapoor (Gunjan Utreja) hitched before he turns 38. Now Abhay has agreed to tie the knot, but his stepmother Pam (Deepshika Nagpal) has convinced him to consider her opinion before selecting any girl.
Ideally, Pam doesn't want Abhay to marry 'coz that's the only way that AK's dad's property will be transferred in her name. If you will remember, Harshvardhan – in his last will – had made Abhay the sole owner of his property. However, he had also put the clause that Abhay has to marry by 38, otherwise the property will be passed on to Pam.
Sadly for Pam, Abhay agreed to marry. Now obviously, Pam will come up with a vicious new strategy to make sure that she doesn't lose out on the property. Pam will introduce Ada Khan aka Reshma Khan, who will be playing Ananya's (Kishwer Merchant) friend. According to our little birdy, she will make a grand entrance during Holi celebrations as a prospective partner for AK.
Madhubala Ek Ishq Ek Junoon will be an excellent opportunity for Ada to come in the limelight. Ada was last seen doing shows like Main Aisa Kyun Hoon (Sahara One), Kya Hoga Nimmo Ka (Star One) and Dancing Queen (Colors).
Coming back to the show, Ada has already begun shooting for the daily soap and has been assigned the job of playing every game in the book to woo Abhay. The question remains – will she succeed or not? Well, looks like we will have to wait and watch.