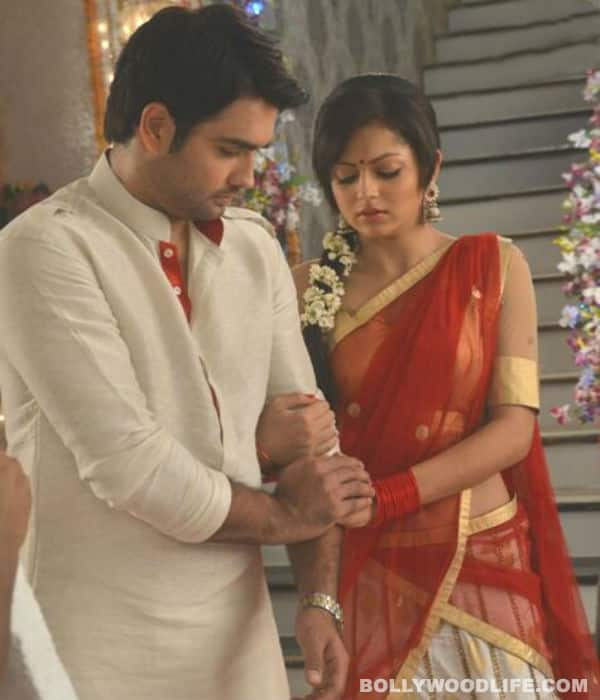 No matter how much they claim to love us and support us, the male ego takes a hit when they see a female more successful than them – so is RK's ego bruised?
Madhubala Ek Ishq Ek Junoon finally moves on to a better plot. RK is losing his popularity in B-town as the producer's guild bans him. While our hero is busy planning his own venture by producing and acting in his own movie, Madhubala is getting offers from the fraternity.
Madhu is pretty, emotive, talented and hails from a Bollywood family – 'coz her mother was a junior artist and she is married to a Bollywood star. So, indirectly everyone thinks she will be the perfect choice to play heroine – like there's a dearth of women in films, right.
Shishir Sharma, a new entrant in the daily soap will be playing a hot-shot director, who approaches Madhu for a role in his film. Mrs Rishab Kundra's first instinct is to reject the offer, but she later takes it up. RK is happy initially, but soon his ego will take a beating when he sees his wife gaining more popularity than him. But that's not the only thing that will irk him. Being an actor, she will have romantic scenes in the film; getting closer to any other man besides him will definitely affect our hero, no?
So will Rishab fake his support for Madhubala or will our dishy hero be a gentleman and encourage his wife? Watch this space to find out more…