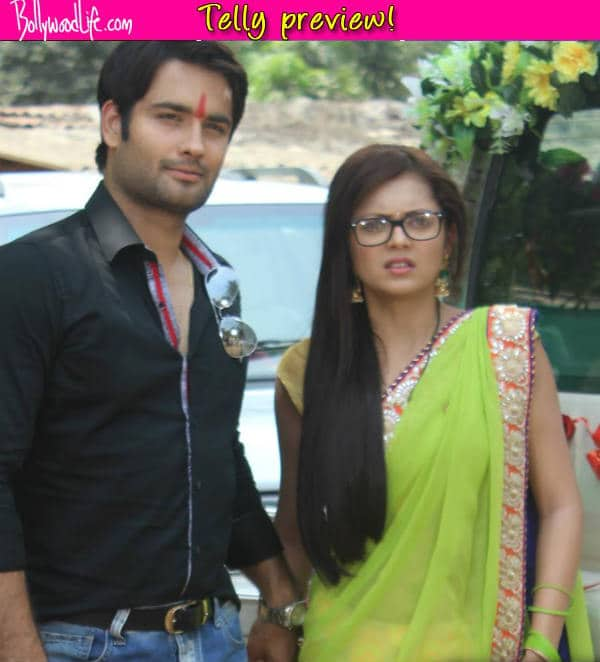 They say a mother has the strength to forgive the worst of all crimes, but will Madhu let off Raja?
Madhubala Ek Ishq Ek Junoon has just got a month's extension and the makers are trying to make the show as interesting as possible. But will it work in their favour or not remains to be seen. The current track in the daily soap has Madhu (Drashti Dhami) pregnant with Raja's (Vivian DSena) child.
Madhu initially wants to abort the baby 'coz she is pregnant post the rape incident and she does not wish to bear a child who would be a constant reminder of the incident. However, Madhu changes her mind and decides against it. Dauji (Ravi Khanvilkar) is thrilled with the news but when he hears Madhu's conditions of bearing the child, he is shocked.
Madhu tells  Raja's family that she will give birth to a child only if they get Bhabhi, who is a widow, remarried. This comes as a big shock to the family, who are obviously very backward in their thought. However, Madhu finds her support in Raja.
In the upcoming episodes, Raja will take the onus of convincing Dauji to get Bhabhi remarried. But will this get him closer to Madhu? Well sources suggest that they may not get close just yet, but for the first time Madhu will thank Raja for his help. Guess that's step one, right?
Stay tuned to this space to find out what happens next.