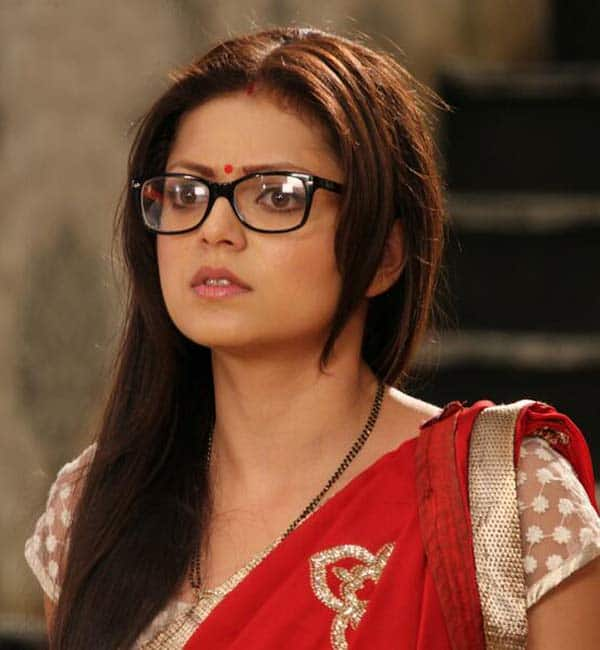 Madhu's world has taken a complete U-turn ever since Raja regained his memory and mental stability
Madhubala Ek Ishq Ek Junoon has become like the run of the mill saas bahu sagas ever since Madhu (Drashti Dhami) moved to Raj Kumar aka Raja's (Vivian DSena) house. However, we believe the chemistry between the lead pair is the saving grace of the show. Don't you agree?
In the recent promos, we saw that Bhanu Pratab Singh (Jaswant Menaria) plans to attack Madhu at the Kaal Bhairav mandir. He believes that killing Madhu will eventually make Raja mentally unstable just like before.
According to our khabru, after the attack on Madhu at the Kaal Bhairav mandir, Raja will be extremely worried about Madhu's life. He will realise that his Rani's life will always be in danger as long as she lives with his family. So Raja will decide to take Madhu back to Mumbai.
So does that mean the makers of the show are planning to change the whole track again? Will they shift back to Mumbai and introduce some new characters again? Well, we tried to get in touch with Producer Abhinav Shukla to confirm our story; he said, "I cannot confirm that story yet. We are still planning things."
Guess we will soon find out, if the couple will move back to Mumbai or not. So keep watching this space for more updates.