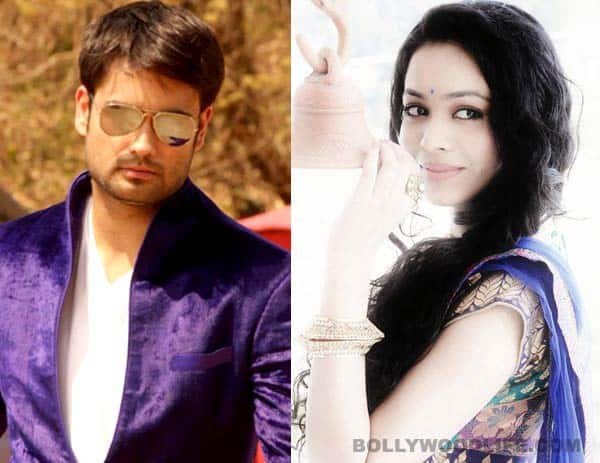 There is no doubt that RK loves Madhu, but can anything stop a man from wavering towards other women?
Rishab Kundra (Vivian DSena) believes that Madhu (Drashti Dhami) has suddenly become addicted to fame, and has aborted her child because she didn't want to bear the burden of being a mother. In the blind light of his ego and anger, he conveniently forgets some very important facts. Number one- Madhu never wanted to be an actor, she only did it to save RK – that too on his compulsion; number two – he never wanted to be a father, but Madhu always wanted to be a mother. So for her, to purposely abort her kid is unimaginable, no?
All this mayhem, has apparently given RK a new reason to get drunk and stay that way. During one of his drunken outings, he bumps into Riya (Vaishnavi Dhanraj), who's a struggling actor, both get drunk and spend a night at his farmhouse. Although nothing happens between the two, RK still chooses to lie to Madhu about it. If it was one episode, we would have let it go too, but apparently that's not the case!
Riya has an agenda – she aspires to be a superstar someday, and RK seems to be the best in the business right now. She takes advantage of his drunken state and pretends to be his friend. RK takes the bait and starts getting close to Riya emotionally. All this while, Madhu is still waiting in hope that the man she loved and married, will soon return back to her. Unfortunately, Riya will soon start playing a pivotal role in RK's life and Madhu will have no control over the situation. This will widen the gap between the once happy couple.
We wonder how far RK will go. And for how long will he keep avoiding and ignoring Madhu? She is still the love of his life, no? Some strange love saga this is…wonder what she finds in RK to love him so unconditionally.