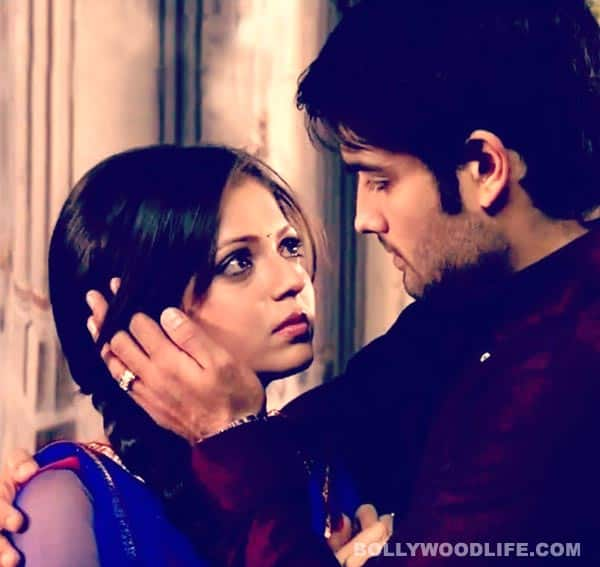 Vivian DSena shocked us when he revealed his true colours on the show. Now we wait to see if he will mend his ways
Till a few days back – RK and Madhubala (Drashti Dhami) were the perfect couple, who were madly in love with each other, but it was a big fat lie – a ploy well crafted by Rishab Kundra (Vivian DSena). Just when we were expecting to see some wonderful moments between the leads of Madhubala Ek Ishq Ek Junoon on Valentine's Day, the makers changed the whole plot. Arrrgh!
Now in order to keep the audiences happy, the creative honchos have planned a sequence for V-Day between RK and Madhu. Apparently, the couple will be shown missing each other and imagining the whole romantic sequence. Guess something is better than nothing…eh!
If rumours are to be believed, the makers are also planning to get the estranged couple face to face on Valentine's Day. So will Madhu beg to be taken back or will RK realise his mistake and go after her? Well, frankly, we see neither happening. They may still love each other, but they are miles away from accepting it. So if you are really looking forward to major romantic moments between the two, you are in for a huge disappointment.
Guess the only thing to look forward to in the show is to see Madhubala take charge of her own life and build her career. After all, work is the perfect distraction from love and break-ups, no?