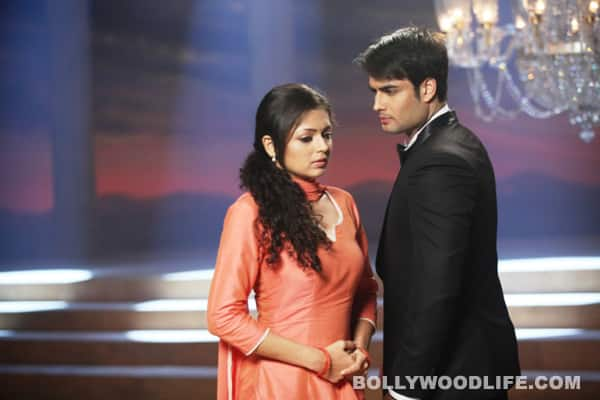 It's a common case of jealousy that exists in narcissistic human beings and Rishab Kundra is no different
RK (Vivian DSena) loves his wife and for the outside world, he is a man who believes in letting his wife live her life. However, Madhu (Drashti Dhami) only wanted the title of being RK's wife and the changing tides of time have made her an actor, probably even better than RK himself. And this is bound to light some fires.
In the recent episode we saw how RK recovers from his so called partial paralysis while saving Madhu and the director of his movie- Mehulji decides that this will be the climax of his film. According to rumours, their movie together will be a big success at the box office and everyone will appreciate Madhu's acting. So much so, that she will begin getting offers from producers, which will irk RK to no extent. While Madhu is flooded with offers, Rishab doesn't get a single call congratulating him or with new offers.
Looks like the Madhubala Ek Ishq Ek Junoon is going to follow Amitabh Bachchan and Jaya Bachchan's Abhimaan. So does that mean the couple will break up 'coz Madhu's success will hurt RK's ego?
Will RK turn the baddie and ruin Madhu's flourishing filmi career? Well only time will tell us that, right?