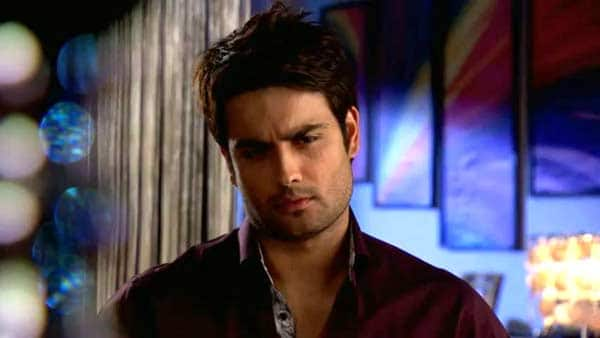 He had plans which didn't work in his favour then some meddlers interfered to make the situation worse
Rishab Kundra (Vivian DSena) is at his tether's end with respect to his first production film. First, he had trouble finding a director for the movie, then his financers backed out and then his heroines started quoting exorbitant amounts. Finally, Madhu (Drashti Dhami) came to his aid by agreeing to do his film. Since she isn't an actor, Madhubala has no clue about acting, dancing or doing anything in front of the camera.
She is trying to learn, but at home Deepali (Seema Mishra) and Paddo Maasi (Seema Kapoor) are creating issues for her. Madhu's concentration is constantly divided between home and work; this irks RK to no end. Now Madhu hasn't told anything to RK, and so our hero is unaware of the turmoil in Madhu's head.
His step-father Kuku (Raza Murad) is still trying to sabotage the film by creating trouble on the sets, firstly by instigating the financers to back out, then by jumbling the electricity wires.
On the other hand, Madhu is trying hard to learn to acting and dancing, seeing this, RK decides to take up the responsibility of teaching his wife. Ahem… ahem! Will this help RK to work peacefully on his new project or will his new venture tank along with his career.
Keep watching this space to find out!