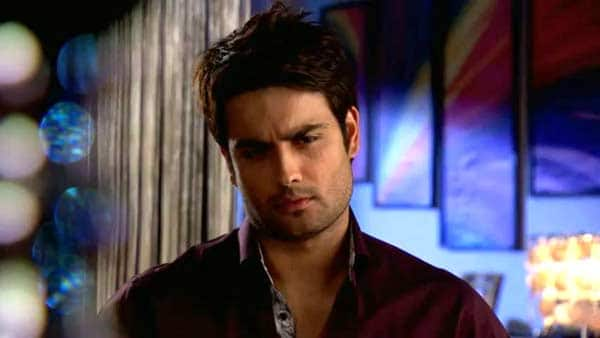 The makers are building the story for Rishab Kundra's exit from the show. While we are not happy about it, there's nothing we can really do, no?
A week back, the news about Vivian D'Sena quitting Madhubala Ek Ishq Ek Junoon came out. We spoke to the actor and the producer and found the reason behind such drastic steps. So Vivian is quitting 'coz the story demands so, arrrggghhh!
Moving on, the story in Madhubala will focus on Bittuji – RK's secretary – his child marriage, his new wife and his life there on. In between all this, we hear that Madhubala (Drashti Dhami) will get pregnant again. Now that things are better between them, RK will decide to take a break from movies to take care of his biwi.
In the interim, a new actor will emerge as a superstar, eating into RK's fame. While RK is all lovey-dovey now, his ego and arrogance will not take a back seat. He will try to come back with a vengeance; but things will not go as per the plan. The makers will directly cut to post leap.
While we are not aware to how RK will be finished, wethinks he will meet the same fate as his father Mohan Kundra. Going by the rumours, their daughter will carry the baton forward in the film fraternity.
All we know for sure, is that the daily soap will take a leap amidst a lot of drama. The makers have promised that post the leap, the show will be even better than before, so we hope. Fingers crossed!