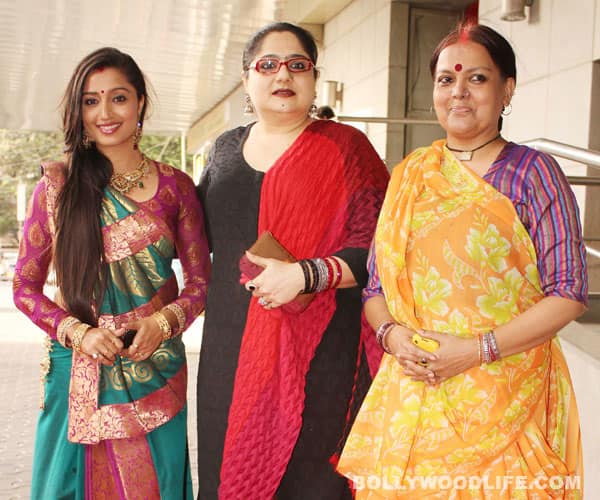 We bring you a glimpse of the new show on Colors
It's official. Colors' new show Madhubala is not about the Dilip Kumar-Madhubala affair. It's about a girl who is forced to become a superstar. How? Why? You don't have to wait for the show to premiere tonight to find out. We bring you a peek into the circumstances of Madhubala's birth. You can meet her woman-hating father Balraj (Raj Zutshi), evil grandmother Ammaji (Shagufta Ali), Madhubala's docile mother Padmini (Pallavi Chandran) and the righteous Dai Maa (Sushmita Mukherjee). According to a prophecy, if Padmini has a son, then Balraj's future will be a good one. If they have a daughter, then it will be the beginning of the end for Balraj. Expectedly, Balraj wants to kill his daughter before she is born, but a pregnant Padmini finds the courage to run away and takes Balraj's elder daughter (by his previous marriage) with her. Will Balraj catch her? Or will she escape? To find out, watch the clip below:
Click here for Part II and Part III
Madhubala premieres tonight, May 28, on Colors at 8:30 pm.