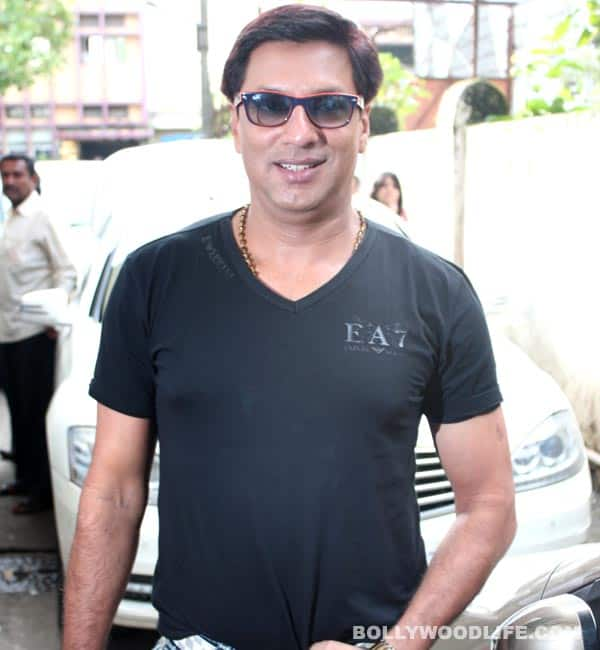 The three-time National Award-winning director turns 45 today. Our astro-numerologist predicts what's in store for the acclaimed director, producer and scriptwriter
Born on August 26, 1968, Madhur Bhandarkar got himself trained in filmmaking while working at a video cassette library in Mumbai. After assisting Ram Gopal Varma on Rangeela (1995), he made his directorial debut with Trishakti (1999).
But it was Chandni Bar (2001) that catapulted Madhur to fame and got him his first National Film Award. Continuing with his cutting-edge realistic films with Page 3 and Traffic Signal (among others) – which were honoured with the National Award – the director entered the big league with Priyanka Chopra and Kangna Ranaut-starrer Fashion in 2008.
Madhur made a romcom for a change with 2011's Dil Toh Baccha Hai Ji, but got back into his groove with Kareena Kapoor-starrer Heroine last year.
As Madhur turns 45 today, what's in store for his future? Astro-numerologist Bhavikk Sangghvi predicts, "Madhur will now be entering in his 46th year, which indicates a speculative time. He should devote most of his time to writing and directing his next movie, but also make sure it releases only in 2015. Next year may not prove to be too fruitful for him, especially if he is aiming for critical acclaim as well as box office success."
"On the brighter side, 2013 – that adds up to Number 6 (Venus) – is likely to prove lucky for Madhur," he adds.
Here's wishing Madhur a very happy birthday! Send in your wishes to the director.
SEE LAST YEAR'S PICS: Kareena Kapoor throws a surprise birthday party for Madhur Bhandarkar