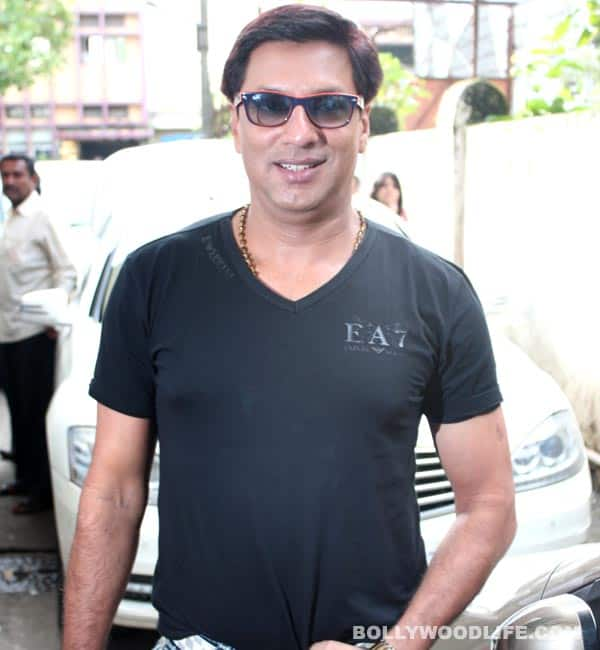 During the promotion of a clothing brand event held last night, the media cornered the Heroine director to find out whether the 'hit' filmmaker is still upset with his latest film's mediocre box-office collections. Here's what Madhur had to say…
Madhur Bhandarkar along with Rohit Shetty, Imtiaz Ali and Kunal Kohli walked the ramp at the Turf Club, Mahalaxmi, to promote a luxury clothing brand. After the event was over the television journos waited for Madhur's take on his association with the brand. Knowing how media-savvy the director is, it didn't surprise us when the filmmaker, without wasting time, excitedly spoke to each reporter not just about the brand, but also his latest film, Heroine. It seemed as if he was just waiting to be interrogated.
Talking about his Kareena Kapoor starrer, the filmmaker suddenly got into defensive mode for no real reason. "I don't think failure can affect me any more, because I'm a brand now. So it's okay if I deliver one or two flops." Shock lagaa, na? We vividly remember how Madhur wrote good things about Heroine just few days after its release on his blog, insisting that he was happy with its box-office collections. So then why did he make such contradictory statements by agreeing that the film was a flop?
Madhur, please don't take criticism too seriously. After all, hits and flops are part of life, aren't they!