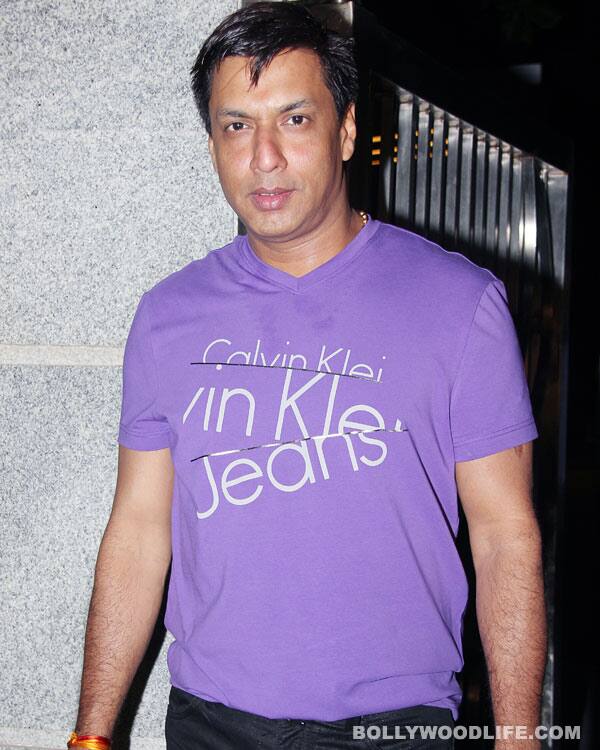 He was accused of copying the plot of Fashion from a book
A Delhi court Wednesday rejected author Seema Seth's plea to lodge a case against Madhur Bhandarkar for copying the plot of his film Fashion from her book El Dorado – which released three months before the film did. The court said that no prima facie case is made out against Madhur, the film's storywriter Ajay Monga, and film producer Ronnie Screwvala of UTV Motion Pictures.
Seema had requested the court to book Bhandarkar for violation of the Copyright Act, as the idea of the story had been taken from the book without her permission. However, Additional Chief Metropolitan Magistrate Sanjay Sharma said, "There cannot be a copyright in an idea or plot, subject matter, themes or legendary facts. Therefore, no direction is given for registration of the FIR." The reprieve might turn out to be a short one for Madhur, Ajay and Ronnie, as the court has given Seema an opportunity to bring in more evidence to substantiate her charge on the issue and has fixed the next hearing for August 8, 2012.