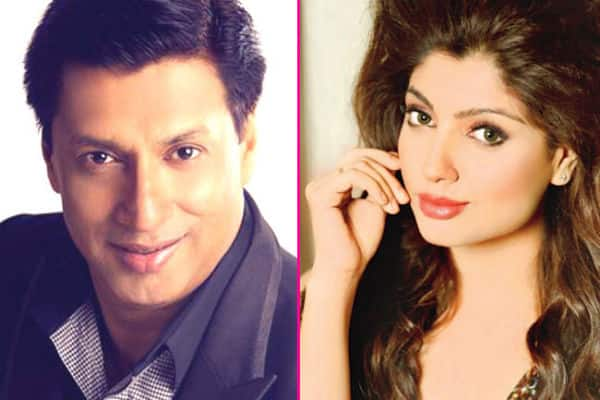 Though the director has tried to keep all developments regarding his film under wraps, we hear reports of him having roped in this southern belle as the leading lady
Madhur Bhandarkar has been severely strict about keeping the shoot and actors of his upcoming film Calendar Girls hidden from media's eyes. We even heard that the director doesn't allow any sort of cameras or cell-phones on the set to avoid leaking of pictures. And now we know what all the hoopla was for.
An insider close to the film recently revealed that South Indian actor Akanksha Puri will be playing the main lead in the film about sexy models who pose as calendar girls. We heard that Bhandarkar had auditioned several girls before "discovering" his five fresh faces for his film.
Turns out the faces aren't as fresh as the fashion director would have us believe! What do we say Bhandarkar, we expected better from you…