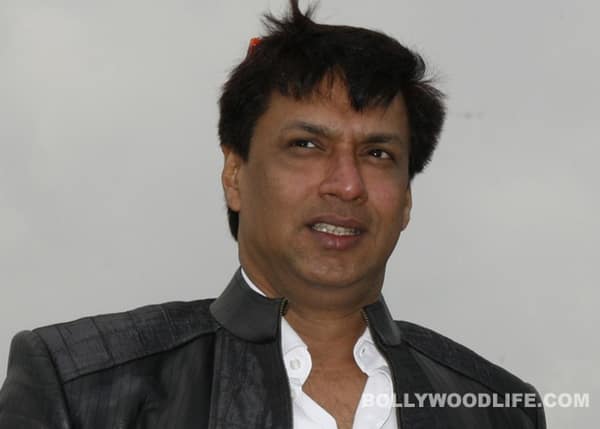 The filmmaker says he is relieved after the Supreme Court Monday stayed criminal proceedings against him in a rape charge levelled by actor Preeti Jain
"I am speechless and overwhelmed with the kind of relief I got from the trauma my family and me have been going through from the last eight years," Bhandarkar told a TV channel after the verdict was announced. While staying the proceedings, an apex court bench headed by Justice HL Dattu issued notice to the Maharashtra government and Jain on Bhandarkar's plea to quash the case. Bhandarkar had challenged the Bombay High Court order asking him to face trial in the alleged rape case. "We always said it's a false case and the case where victim said, 'Give me the role in 48 hours otherwise I will put a case against you.' There was no whisper of rape in that whole legal thing. Also, at the same time, she gave notice to another person and said, 'I am pregnant and you accept the paternity of my child'," he said.
In July 2004, Jain had lodged a complaint alleging that Bhandarkar had raped her several times between 1999 and 2004 under the pretext of marrying her and casting her as actress in his movies. A Mumbai metropolitan court had, in September last year, found substance in Jain's complaint, and issued process against Bhandarkar, directing him to face the trial. However, the magistrate's court in November last year had granted anticipatory bail to the Bollywood filmmaker. "Since then I have been fighting and the police has made a closure report not once but twice saying that it is a false case, as there is no proof. I was still going through this ordeal from so many years. I went to High Court and they said you again go down. Again we wanted to squash the whole matter and that's the reason we came to the Apex court today and I am glad," he said.
Bhandarkar says he is fighter and that the trauma never dampened his spirit. "I am the one who believed in fighting. Even in the movie-making also. I received a National Award for Page 3 and Fashion…. My movies have done well at the box office."