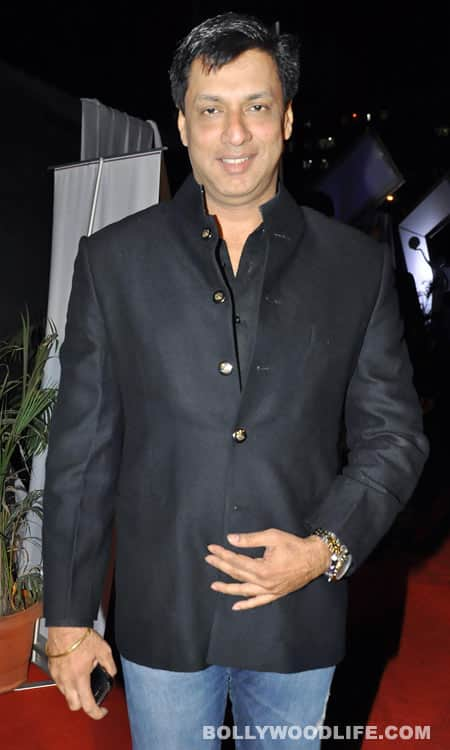 The Heroine director made way for his actor to star in Jism 2
We've heard that Bollywood runs on goodwill, but it hardly happens that a big director goes out of his way to help his lesser known actor. That's exactly what Madhur Bhandarkar did. The director has been working hard on his ambitious project, Heroine, but has had to face one hurdle after another. From Kareena Kapoor refusing his film, to Aishwarya Rai Bachchan accepting it and then announcing her pregnancy, to Kareena returning to the project and Salim-Sulaiman opting out, it's been tough going for Madhur. Yet, when Randeep Hooda, who is playing one of the leading men in Kareena's life, asked him for help, he didn't refuse him.
Apparently, due to all the issues delaying Heroine's schedule, Randeep was finding it hard to juggle the movie with his other commitment, Jism 2. And a point came when the dates of the two movies clashed. That was when Randeep approached Madhur and requested his help in adjusting the dates. Madhur promptly tweaked the dates and helped Randeep make space for the Bhatts' thriller.
Hopefully, the brownie points Madhur's good deed has earned him will ward off the evil eye on his film and Heroine will be a successful project.