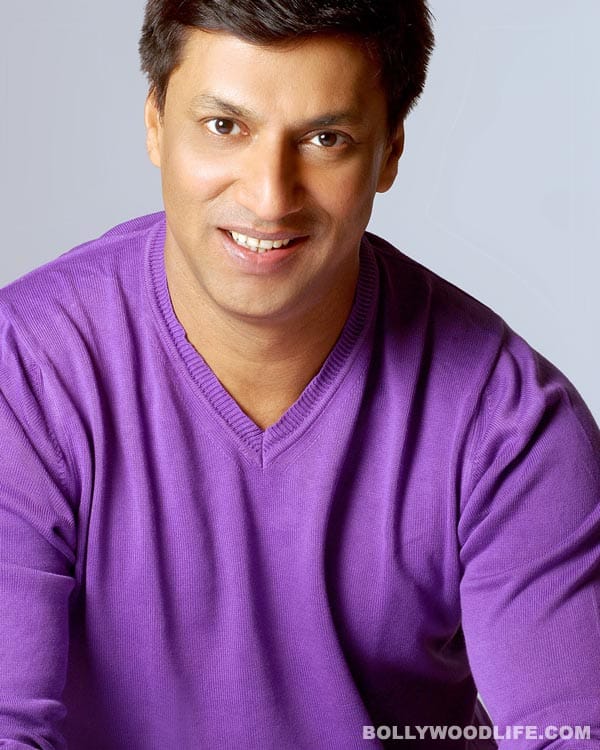 The three filmmakers will be presented with the Ganga Sharan Singh Award, a literary honour
President of India Dr Pratibha Patil will present the Ganga Sharan Singh Puraskar to filmmakers Madhur Bhandarkar, Shyam Benegal and Girish Karnad for contribution to the Hindi language through cinema. The award is a literary honour of the Ministry of Human Resource Development's Kendriya Hindi Sansthan. The ceremony will be held on Wednesday, June 20 at the Rashtrapati Bhavan in New Delhi.
While veterans Benegal and Karnad have both been honoured with the Government of India's Padma Shri and Padma Bhushan honours, for Bhandarkar it's the fourth presidential award after his awards for Chandni Bar, Page 3 and Traffic Signal. Bhandarkar said in a statement, "Over the years, not just the audience or the industry but also the Government of our country has supported and acknowledged my work. I am honoured and thankful to the HRD ministry for finding me befitting of this award."
BollywoodLife congratulates the filmmakers on the occasion!