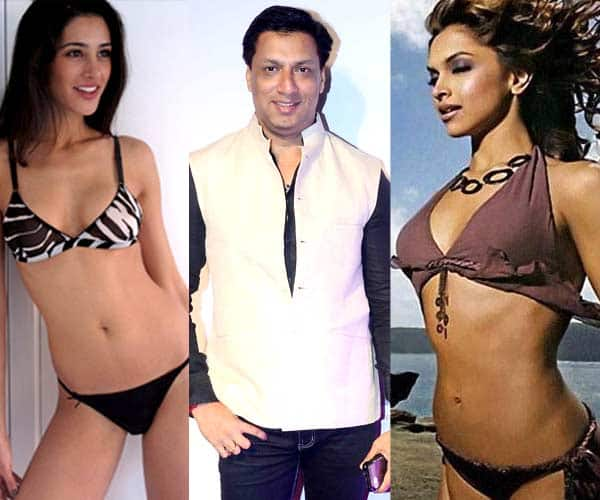 The director has asked his five main leads to watch and study the swim-suit videos of these Bollywood hotties
Madhur Bhandarkar is one director who believes in the virtue of research and hard-work. He expects the same of his team as well! Tabhi toh, the Page 3 director has asked his model leads in his upcoming venture Calender Girls to start analysing and studying swimsuit videos of Bollywood bigwigs like Nargis Fakhri and Deepika Padukone.
Looks like Deepika, who was earlier in the news for turning down Bhandarkar's offer to star in the film will continue to remain instrumental to it! Nargis who was recently declared as the best dressed female at a fashion event can also prove to be inspirational to models who wish to learn the nuances of being a super model.
Calender Girls is starting to look like one of those much-awaited Bhandarkar gems that turn out to be brutally real yet deeply beautiful. Keep watching this space for more updates on this one!