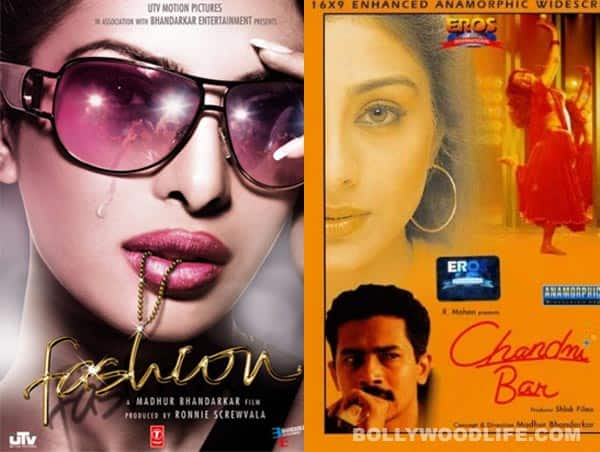 Bhandarkar will also promote his Kareena Kapoor-starrer Heroine at the fest
Filmmaker Madhur Bhandarkar's two National Award-winning movies, Chandni Bar and Fashion, will be showcased at the Indian Film Festival (IFF) to be held in Berlin August 15-19, 2012.
Chandni Bar (2001), starring Tabu in the lead, put the spotlight on the gritty life of bar girls and the Mumbai underworld. Priyanka Chopra and Kangna Ranaut starrer Fashion (2008) revealed the underbelly of the glamorous fashion world.
Bhandarkar is humbled by the love and support of the international festival. "I'm glad that my films have made a special slot for people around the world. I am looking forward to be there for the festival with two of my most loved films – Chandni Bar and Fashion," Bhandarkar said in a statement.
The festival has dedicated a section called Leading The New Wave to the director, who is known for making hard-hitting and realistic cinema. "I have seen almost every film of Madhur Bhandarkar and I always wondered why Germany doesn't get to see his work, so at IFF Berlin, we took this opportunity to screen two of his remarkable films," said Alexandra Ccahuana Tito, chief executive officer of the festival.
Bhandarkar will also release the new trailer of his upcoming film Heroine – starring Kareena Kapoor, Arjun Rampal and Randeep Hooda –  at the fest.
ALSO READ: 14th Mumbai Film Festival: Entries open for India Gold 2012