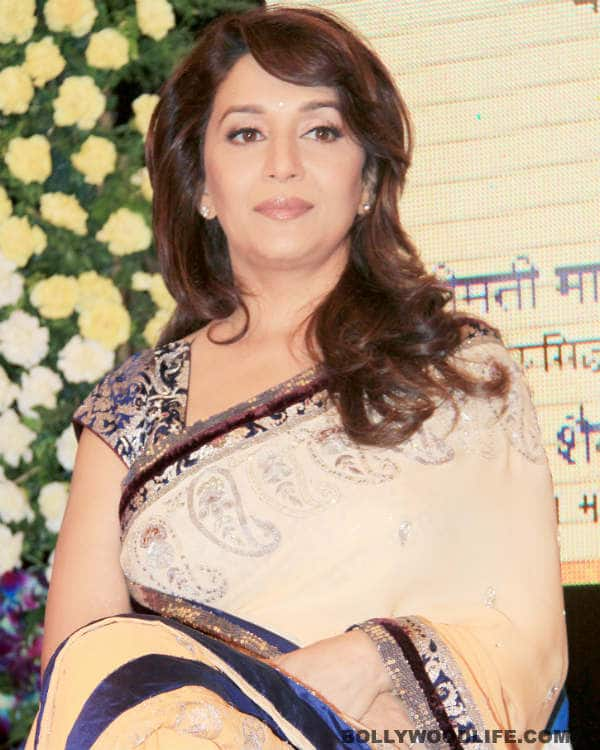 The actor's father passed away after a prolonged illness
Madhuri Dixit Nene's father, Shankar R Dixit, passed away this morning in his sleep. He was 91. His family was by his side. Madhuri said "We'll miss him but we know he lived a full life. We thank all those who have offered their condolences and prayers."
The actor's father was staying with her. He passed away after a prolonged illness at her Juhu residence.  A prayer meet will soon be organised in a day or two.
Sridevi took to Twitter to offer her condolences. She said, "Shocked to hear about your father. My condolences to the entire family. RIP Shri Dixit."
We, at BollywoodLife offer our heartfelt condolences to Madhuri and her family.