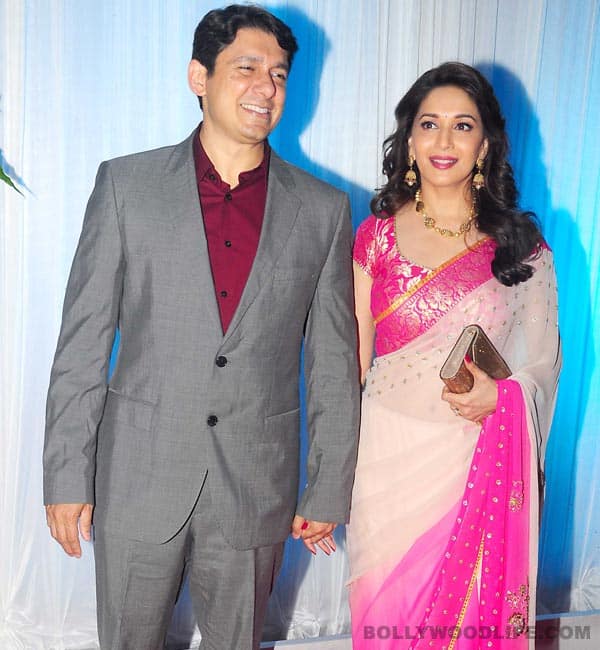 The cardiothoracic surgeon shifted lock, stock and barrel from foreign lands to be with his wife. And finally, he has the permission to play doctor in India
When Madhuri Dixit-Nene decided to come back to Bollywood, her entire family comprising two kids – Arin and Ryan, and husband Dr Shriram Nene stood firmly by her side. But to make the big shift from Colorado to India, Mr Nene had to leave his job as a cardiothoracic surgeon at Rocky Mountain Cardiovascular Associates, Denver and settle in Mumbai.
And although Madhuri's darling hubby was registered under the Medical Council of India and was allowed to practice in the country, permission from Maharashtra Medical Council (MMC) was pending.
After the Nene family shifted base, Sriram wanted to start his medical practice ASAP with KEM hospital. "Dr Nene met me at KEM hospital and expressed his wish to join us. But he didn't have registration from MMC," Dr Sanjay Oak, former dean of KEM hospital said in an interview.
Now, Dr Nene has finally been registered under the MMC too. "He has been given the state council registration and now he can practice here," Dr Kishore Taori, who is the MMC president revealed. Naaice, isn't it?
So, three cheers for the Dixit-Nene family! And wethinks their Christmas just got better, thanks to MMC. Right, Dr Nene? Cheers!