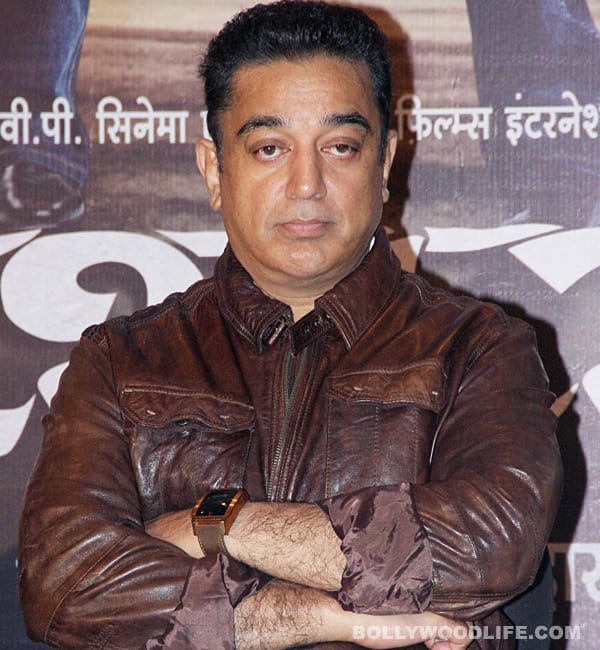 Kamal Haasan might have won the first battle, but the war seems to be far from over for the actor-director
The Madras High Court around 10 pm on Tuesday night stayed prohibitory orders issued by the Tamil Nadu government against the release of Kamal Haasan's Vishwaroopam.
While passing the orders, Justice K Venkataraman observed, "Considering the totality of the circumstances, I am of the considered view that the orders made under Section 144 of CrPC is liable to be kept in abeyance for the present."
Striking down the ban against the movie by the government, the Judge said that freedom of expression is of high importance. Advocate General A Navaneethakrishnan and Additional Advocate General PH Aravind Pandian, who appeared for the Tamil Nadu government, said that the movie's release could create law and order problems in the State.
It was also argued on behalf of the government that the film was not certified properly by the Censor Board.
READ MORE ON THE BAN

Kamal Haasan to meet Tamil Nadu CM Jayalalithaa today over Vishwaroopam ban?
Kamal Haasan gets Ajith and Bharathiraja's support for Vishwaroopam
Vishwaroopam ban spells doom for distributors – viewers demand refund of ticket fare
What is the problem with Kamal Haasan's Vishwaroopam?
Rajinikanth: Kamal Haasan is an extraordinary artiste, so let Vishwaroopam release!