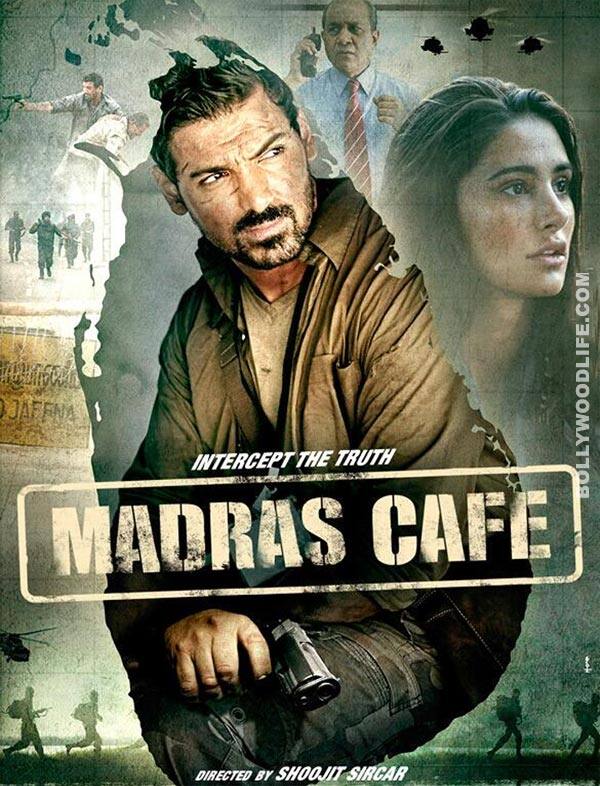 Some Tamil outfits have been protesting against the movie, claiming it shows them in a poor light
Even as some pro-Tamil organisations launch protests against John Abraham's Madras Cafe, the Madurai Bench of the Madras High Court on Wednesday refused to stay the film's release.
An order in this regard was passed by a division bench of Justice S Rajeswaran and Justice T Mathivanan, when a public interesting litigation against Madras Cafe came up for hearing.
According to the judges, the filmmakers have the liberty to release the dubbed version of the film as soon as it gets clearance from the censor board. The case was posted to September 5.
It is to be noted that Tamil organisations, including the one led by actor-filmmaker Seeman, have opposed the movie since it allegedly showed Tamils in poor light in connection with Rajiv Gandhi's assassination.