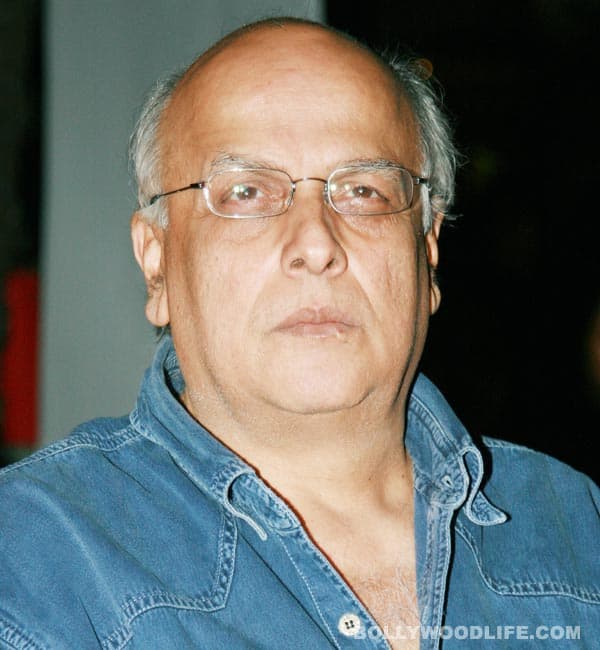 The talented filmmaker was at his candid best during a recent interaction
We are not saying that, however the confession has been made by the man himself Mahesh Bhatt. While promoting his upcoming film Citylights, the filmmaker said that he would not want to direct a film now. He said, "Mahesh Bhatt was finished in 1998. I stopped directing after Zakhm. It's a story that ended with my national award winning film, where Ajay (Devgan) and I won the award." said the filmmaker.
Alia Bhatt's papa further added that it isn't that he is not working anymore or is tired but understands that every filmmaker has a certain shelf life and should stick to it. The Arth director said, "I believe one should graciously leave, especially when the audience wants you to do some more work, mostly because if you make another film and if it fails than the same audience will ruthlessly kick you out. So it's better to graciously exit."
The Saaransh director said that he also wanted to focus on other path breaking initiatives and give a chance to the upcoming talent. "We have given breaks to so many new people. Right from writers, directors, singers to music directors and somehow this inventiveness is very fulfilling."
We agree with you Mr Bhatt; however the audience loves you and possibly would be very excited if you decide to direct another film. Right peeps?