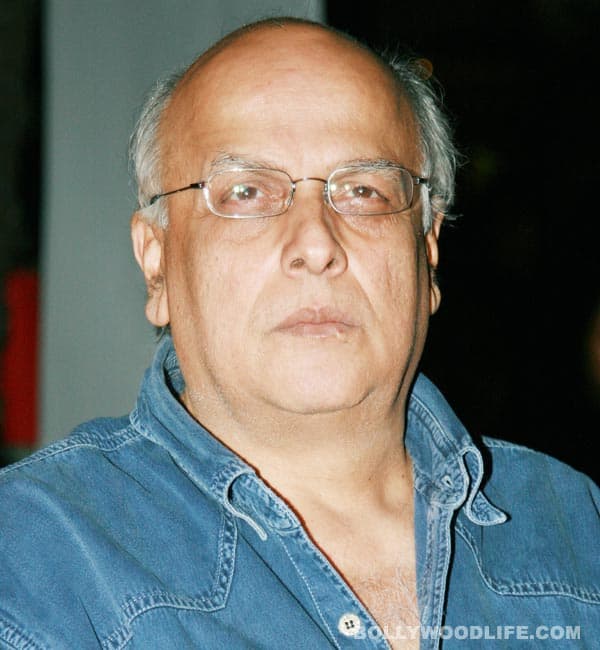 The Shabana Azmi starrer will be remade with blessings of Mahesh Bhatt
In the 80s, Mahesh Bhatt's semi-autobiographical film Arth challenged and almost broke all barriers between art and commercial films in India. The film was a powerful tale of domesticity and remains a favourite one when it comes to the greatest movies made in Bollywood. And now it seems like film makers from Pakistan are all set to remake the classic.
Pakistani actor-director Shaan who has made several critically acclaimed as well as commercially successful films in the country will be directing as well as playing the lead in the film which was originally played by Kulbhushan Kharbanda. The Pakistani actor has got permission from filmmaker Bhatt for the project. Bhatt has been kind enough to give a go-ahead without charging Shaan. "I got a call from Shaan seeking permission to adapt the film. I informed the film's producer Kuljit Pal. Since it's not a commercial transaction but an emotional one, there's no money involved," said Bhatt.
Meanwhile, Shagufta Rafique will write the script for the remake and soon leave for Pakistan in a week to begin with the audition process. Though the movie will be produced in Pakistan, Indian technicians would work on the film. The female lead will be a Pakistani actor.
So, is Pakistan ready for a dash of old-school and meaningful Bollywood? We hope they are!