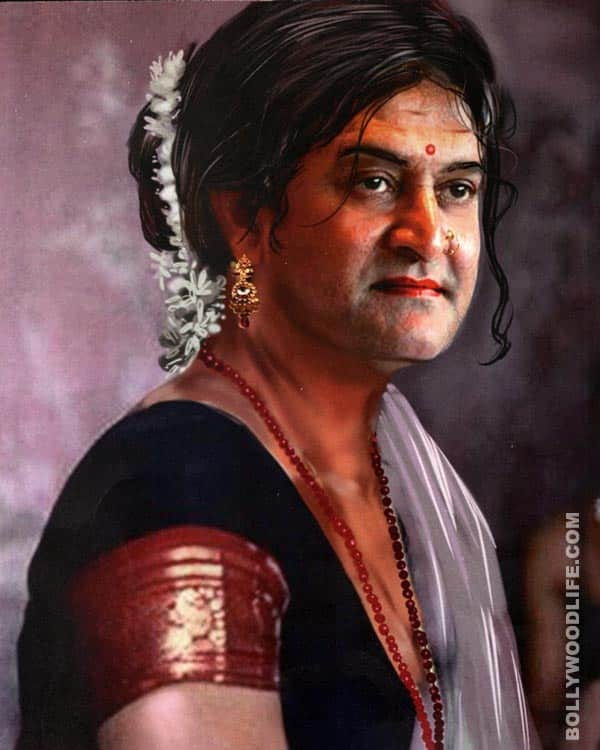 The filmmaker says his character will not conform to Bollywood stereotypes
Mahesh Manjrekar has taken the bold step of playing an eunuch in his upcoming film, Rajjo. This is not the first time the filmmaker is stepping in front of the camera – we've seen him essay some impressive characters in Mee Shivajiraje Bhosale Boltoy, Kaante and Slumdog Millionaire – but this is his most difficult role to date. Simply because it takes him a long time to get ready for the shot! The actor claims that doing his makeup, hairdo and costume is a time-consuming task. After going through it during the shoot, he finally understands what heroines go through every day of shooting for a film.
Rajjo, incidentally, is a love story between a Muslim nautch girl and a Brahmin boy. The director Vishwas Patil claims that he has tried to portray eunuchs in a realistic light. Mahesh too says that he wants to show eunuchs as real people, not as the stereotypes usually seen in Hindi cinema. That's why Mahesh's character is shown having an affair with a married man, played by Dalip Tahil. Will Mahesh and Vishwas succeed in their attempt? What do you think?