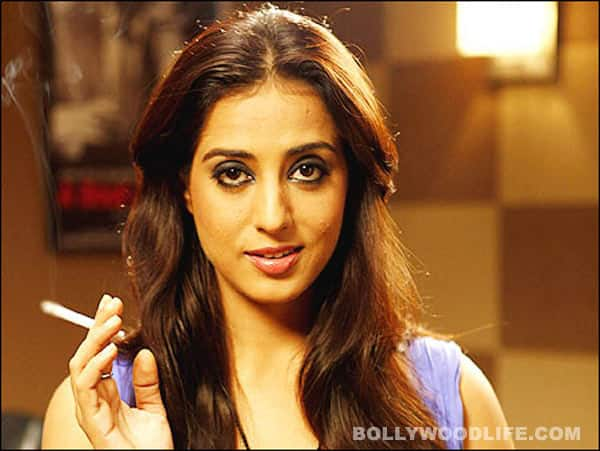 A recent buzz had suggested that the Saheb, Biwi Aur Gangster Returns actor was instructed by her father to undergo rehabilitation for uncontrolled smoking and drinking. Not true, the lady says
A teeny-tiny while ago we came across a report that said that Mahie Gill – as a result of smoking and drinking on the sets of Saheb, Biwi Aur Gangster Returns – got transformed from a teetotaler to some kind of an addict. And this was something her family, especially her father disapproved of.
What's more, the birdie who wrote from la la land even went on to say that Mahie's father wanted her to get enrolled in a rehab. Ouch! Reacting to it all Mahie said in an interview, "I want people to know that my father passed away in 1998!" She refuted the entire story as a 'joke' and said that had her father's name not been mentioned, everybody would have taken the report seriously and believed that she indeed needed rehabilitation.
A furious Mahie went on to clarify that, "I am a sardarni, Sikh. I don't smoke in real life either. I did it for the film!" Hmmm, point taken madam.
Moreover, with rosy news about Mahie's love life – remember the casino honcho we told you about? – making headlines, wethinks there's hardly any reason for this beauty to take to alcohol or nicotine sticks. Right Mahie?