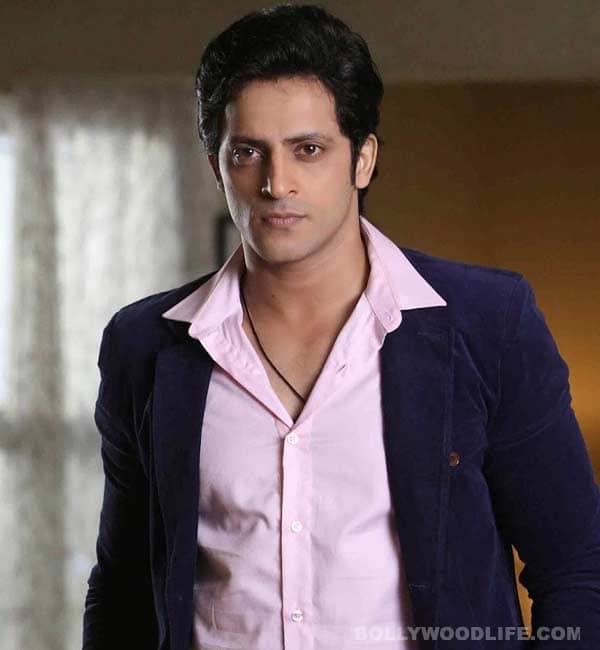 Things are never as they seem and Shikha learnt this the hard way
Shikha (Aishwarya Sakhuja) was a simple and innocent girl who fell into Sameer's (Vikas Manaktala) trap. He floored her with his charm and sweet talk using his manipulative mind. No one realised that Sameer was not what he appeared like.
Shikha married Sameer coz she believed that he loved her. She believed in him for two years, until he tried to kill her by pushing her off the cliff. Unfortunately for Sameer, Shikha survived and is searching for him to seek revenge and claim her son Manav.
In reality, Sameer is the son-in-law of a well to do family, but his wife, Madhurima (Nigaar Khan) cannot bear children. Sameer wanted a heir to his wife's property and this was the only means to get that. His real name is Aditya Jagannath and he lives as a ghar jamai at the Mahanto family's residence.
Now we are eagerly waiting for Shikha to find Sameer and get her son back. We wonder how this drama will unfold, 'coz anyone who has gone to such lengths to claim a child is capable of anything, no?
What do you think will Shikha's fate  be like BollywoodLifers?